A rural village in the heart of Cheshire seems an unlikely place for the best female bowler in the world to hail from.
Alvanley has a population of less than 500, but it is the home  of the world's number one ranked bowler, Sophie Ecclestone.
Ecclestone, 22, has been involved with Alvanley Cricket Club since her father, Paul, can remember.
"Sophie was coming up here from when she was five or six," he told Merseysportlive.
"She was the only girl in the club back then."
The slow bowler made her full debut for Alvanley in 2011, and despite other commitments in football, hockey, netball and basketball, cricket quickly became the focus.
She earned her first England cap just six years later.
To the top at 22
The left-arm spinner has since climbed to become the number one MRF Tyres ICC Women ODI bowler.
She regained top spot from Jess Jonassen at this year's World Cup in New Zealand.
This was a by-product of claiming the tournament best of 21 scalps.
"With it coming about in this World Cup, I think I've been bowling well, it's quite nice to know that now I am number one in both formats," Sophie told Sportsbeat.
"For me, I want to be one of the best spinners that has ever played for England."
The family cricket club
Her upbringing at Alvanley has helped to create a platform to reach her potential.
"It's a family club through and through," said James Gardner, Sophie's youth coach at Alvanley.
"On a Saturday we get all the dads, lads, mums and girlfriends," added Paul.
"It's just a beautiful place to come."
The cricket club is immaculately maintained by a passionate team of volunteers, with an electronic scoreboard as well as a new seating area in front of the pavilion installed over the last couple of years.
Inside the pavilion, the Ecclestone family name is etched all over the walls.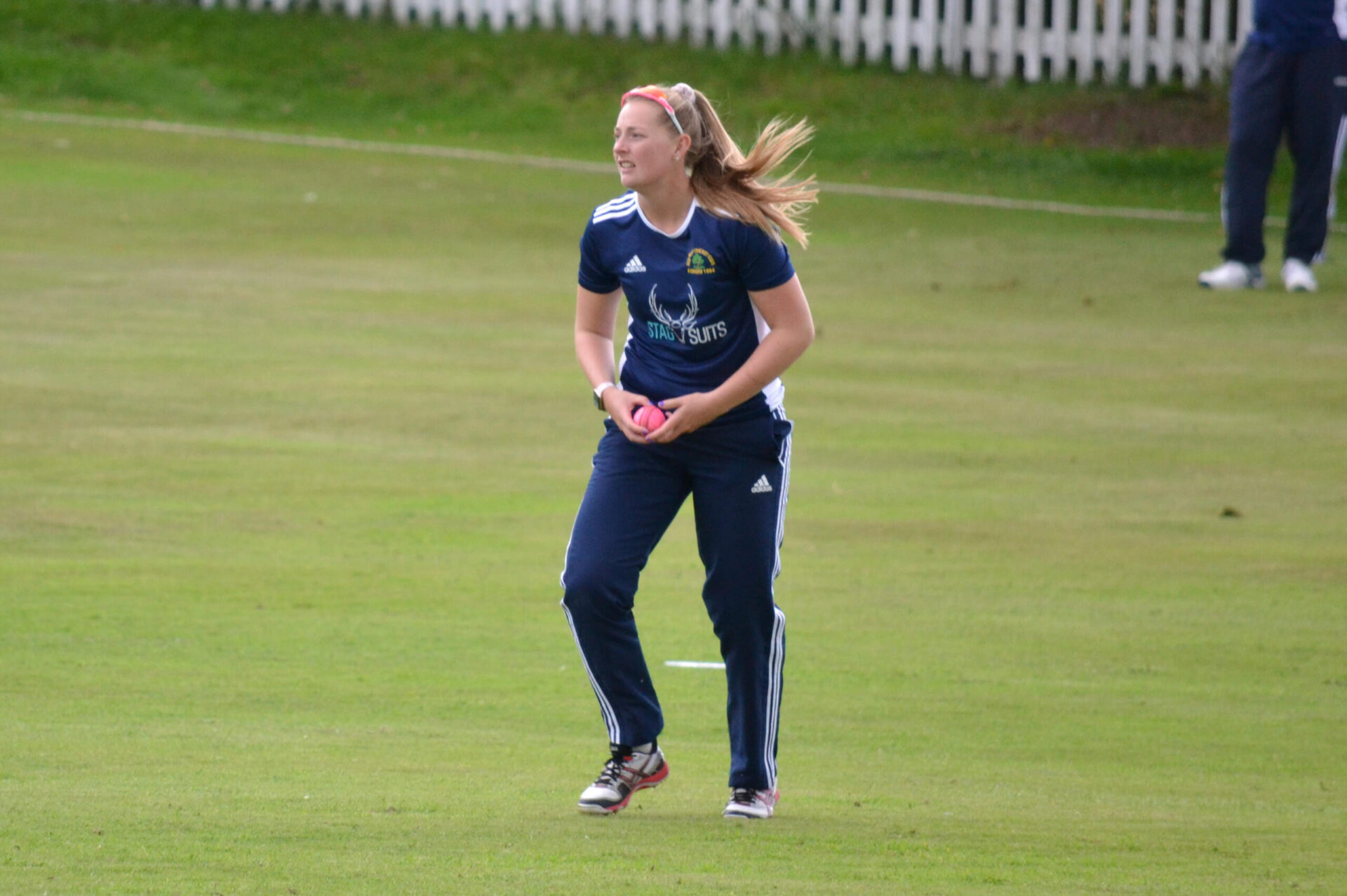 Paul has been involved with Alvanley for over 20 years.
His eldest son Jimmy was a part of the club's first ever men's XI to reach the National Village Cup Final at Lord's in 2021.
Another Alvanley Junior, Chris Charles, went on to play for the full Cheshire team in 2018.
Both Sophie and dad Paul are now honorary life members to the club.
The Manchester Originals star's rise to stardom in the national side does not mean opinion has changed in Cheshire.
"When she comes up here, she's not the world number one, she's just Sophie," Paul tells us.
"When's she's around she comes down and coaches the younger girls in the nets."
The club is there to keep her grounded, and ready to produce more talent.
"We're looking for the next Sophie Ecclestone," said Gardner.
Now boasting under 10's and under 13's girls teams, and with mentorship from the world's best bowler, this picturesque ground hidden in the Cheshire countryside may be the perfect place to find just that.