Two stunning second half efforts from Padiham's Joel Melia were enough to down a Pilkington side that hadn't lost at home in the league this season on Saturday. 
Here are the teams! Come on, Pilks! #GreenArmy💚 @NWCFLScores pic.twitter.com/X66eqdcuDx

— Pilkington Football Club (@Pilkingtonfc) October 28, 2023
Initially Pilks looked the better side, imposing themselves positively from the outset and they took the lead with 16 minutes played. 
Taylor Prescott made a bright start and was rewarded, when at the second attempt, he arrowed his shot into the top corner. 
This energised Padiham, but they were left frustrated with multiple chances not finding the mark.
Two great Jake Hilton saves, either side of David Sherlock's wonder strike hitting the angle of post and crossbar, kept them at bay.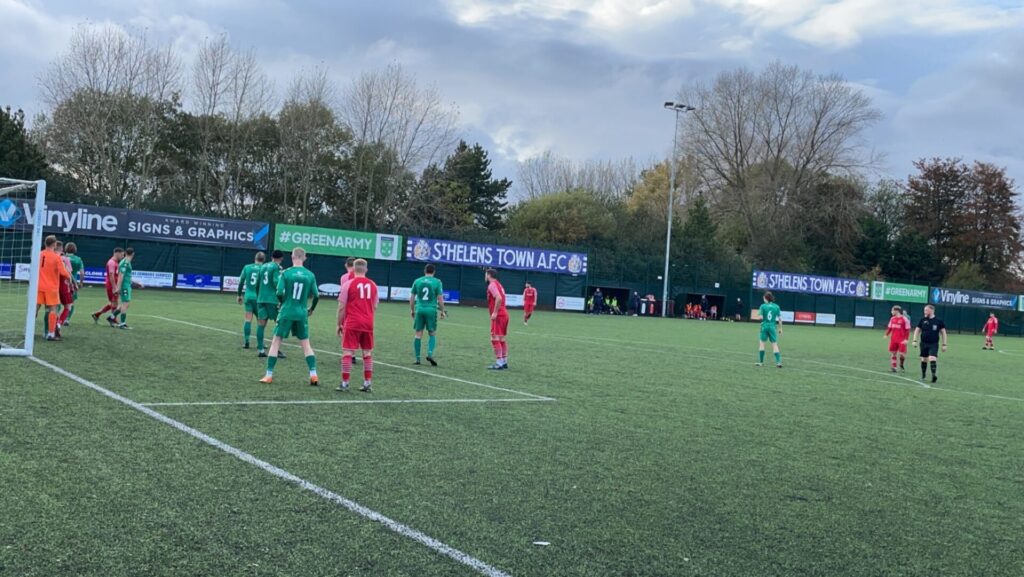 And it looked like it would be a frustrating afternoon for the visitors, as Pilkington sought redemption for surrendering a 2-0 lead, before drawing 2-2 – in the corresponding fixture in September. 
Hilton was in a defiant mood, doing brilliantly to twice deny Melia in seven minutes, but it wouldn't be the last time that the two would meet.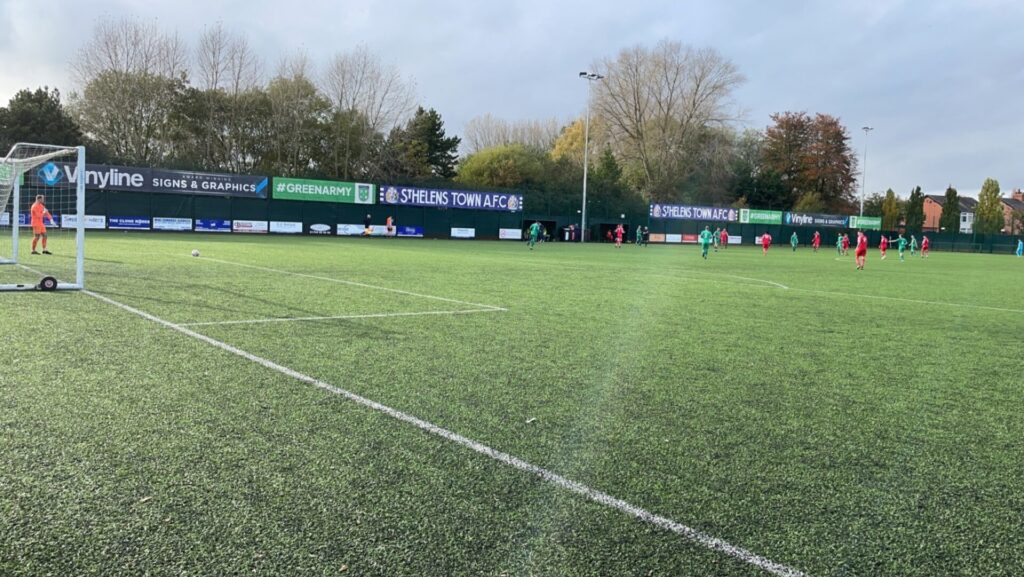 In fact, just a minute of the second half was played when Padiham forged an equaliser – and of course, Melia wasn't going to be kept quiet for long. 
A fine day's work was merited by a near carbon copy of Prescott's opener – but Melia still had unfinished business. 
With 30 minutes remaining, Hilton could do little as Melia stupendously hammered beyond him at the near-post to turn the contest on its head. 
The afternoon's action wasn't done, though – far from it. 
In a match where the old adage 'a game of two halves' rung true, Pilkington may have been satisfied with a repeat of the reverse fixture's scoreline.
They were given an invitation to do so when Chris Lomax was upended by goalkeeper Matthew Hamnett.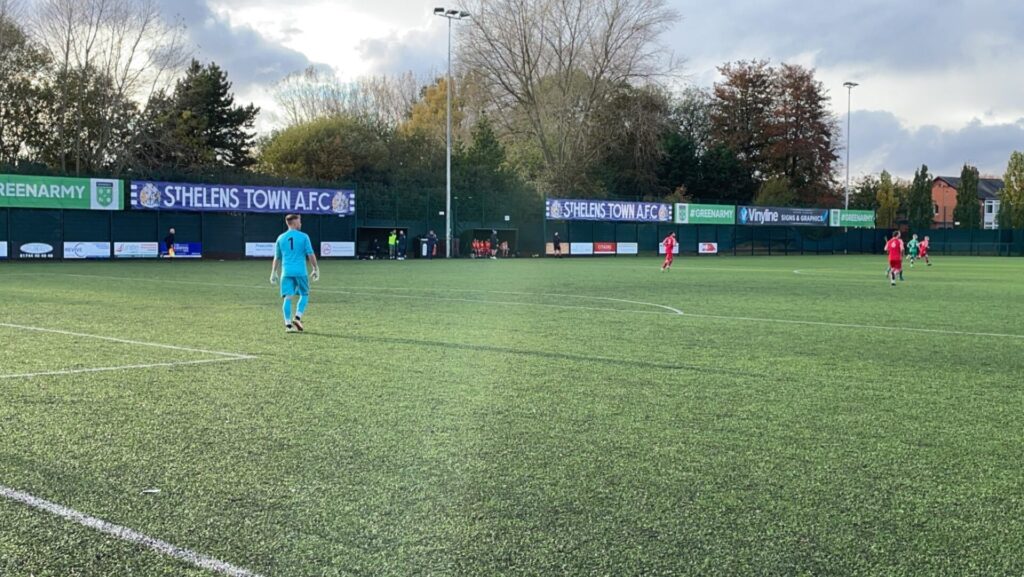 But Stephen Palfrey's side would be left frustrated, with Hamnett redeeming himself to deny Callum Laird's spot-kick. 
With that, chances were at a minimum as Hamnett's lightning-quick reactions denied Callum Preston's rasping drive.
Subsequently the Pilks faithful left a home league match empty-handed for the first time this season.