By Chris Magee
Carly Skelly headlined the card at the Grand Central Hall in Liverpool as she defeated Dorota Norek by unanimous decision to claim the WBC International title.
The 10-round-fight was chaotic throughout and was by no means routine for Skelly, as her Polish opponent took her the distance.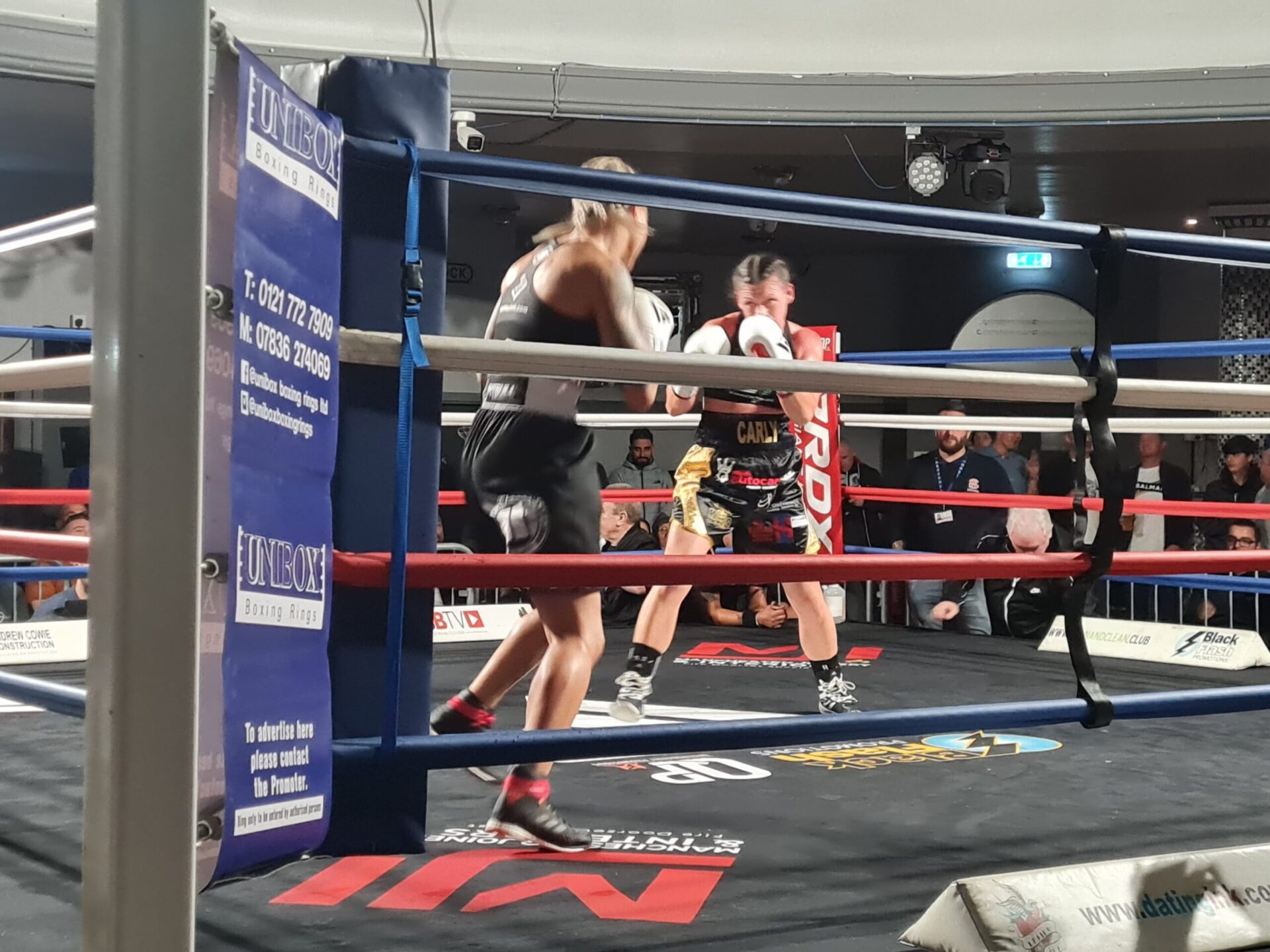 The 34-year-old returned to the ring after a week shy of a year absence but looked sharp and prepared for battle nevertheless.
"It was a bit of a scrappy fight, not how I wanted it to go, but a win is a win," Skelly told Merseysportlive after the event.
On her future plans, she added: "I hope to fight (for the Commonwealth Title) later on in the year."
On a potential bout with Shannon Courtenay, she added: "I really want the fight and she had a WBC at Bantam, so I wanted to go and win that fight she lost just to Mitchell.
"I'd still love to punch Shannon in the face but Mitchell is the one I want to go for now".
Other Liverpool fighters in the ring last night were Lee Johnson and Andrew 'Chico' Colquhoun.
Johnson was making his professional boxing debut and was awarded a 40-36 points victory over his opponent in a fight he controlled from the offset, as his opponent never truly threatened him.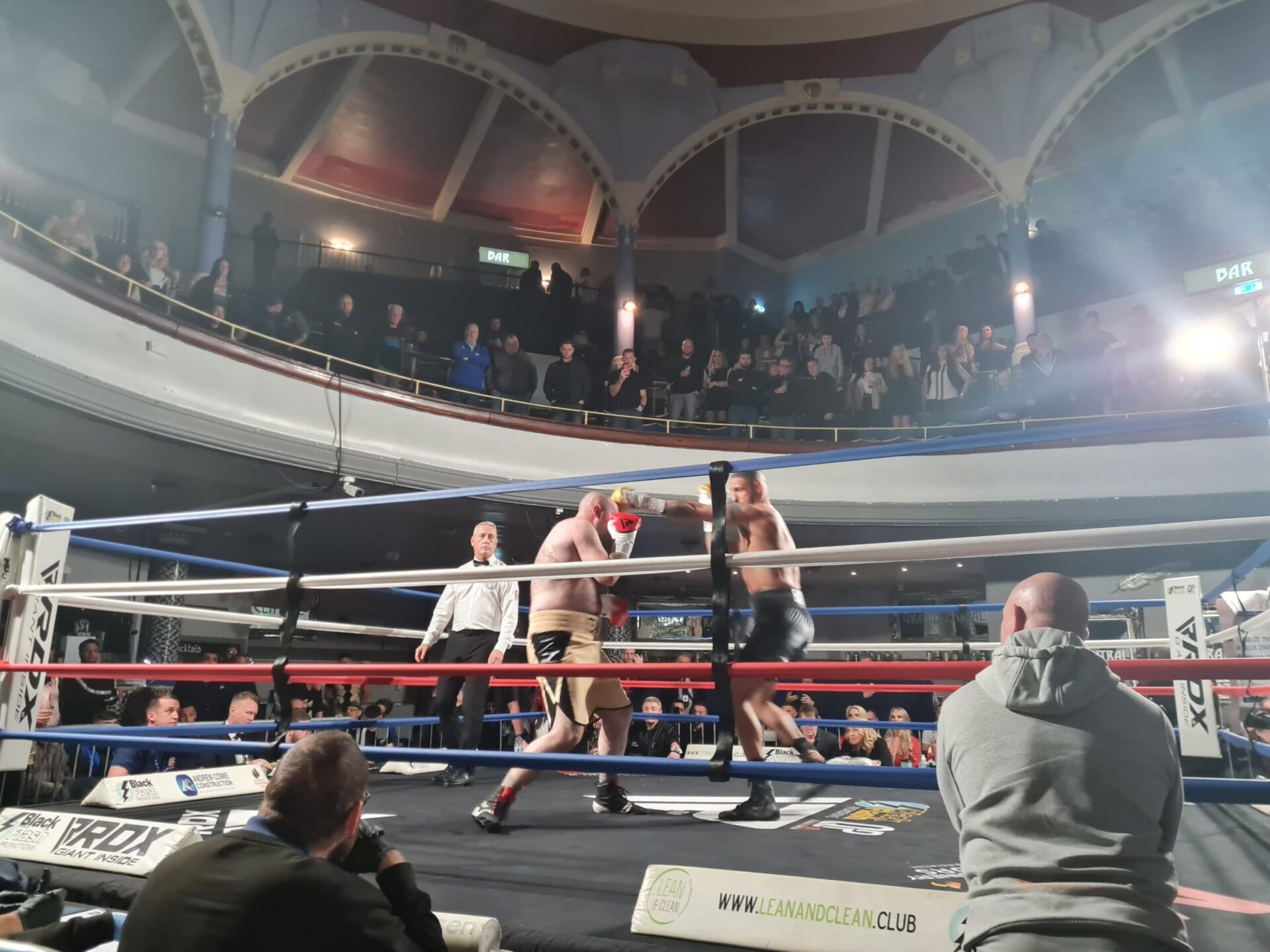 Colquhoun won an extremely close contest, as he won by a single point over four rounds.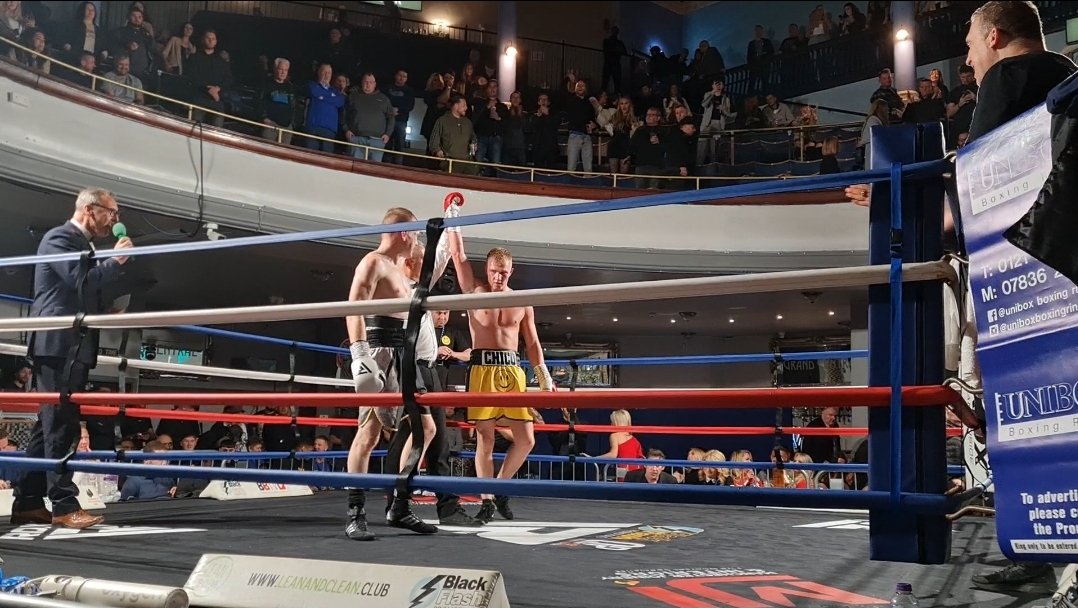 The 30-year-old was returning to the ring following a 4-year-absence.
After the fight, he told us: "I've had some tough fights in the past, it was just a routine fight, I need to come back and have a couple of fights before I can move on.
"I've had 19 fights, I've got six left in me, I want more to be 50/50 fights."