With the British Basketball League regular season coming to a close last week, Cheshire Phoenix achieved their highest finish in the league since 2015, finishing 5th with 19 wins on the season.
This feat is all the more impressive when considering the short rotation the team have been forced to play due to injuries and departures. Starting Center Michael Ochereobia left in February to join AS Douanes in the African Basketball league, and Tahjai Teague and Will Neighbour both fell to injury in March.
Because of this, The Nix have been forced to weather the storm and play a six man squad in some vital games near the end of the campaign. Point Guard Marcus Evans played every minute of Cheshire's important tie against Sheffield Sharks at the beginning of April, still managing to achieve a career high 34 points in a close 83-80 victory.
Despite the high demand for minutes during a gruelling schedule, coach Ben Thomas has utilised his options well and has his key players in top form heading into the play-offs.
This barren run for The Nix has required top players to become leaders, and Larry Austin Jr has shone through as the team's most dependable player in their toughest period.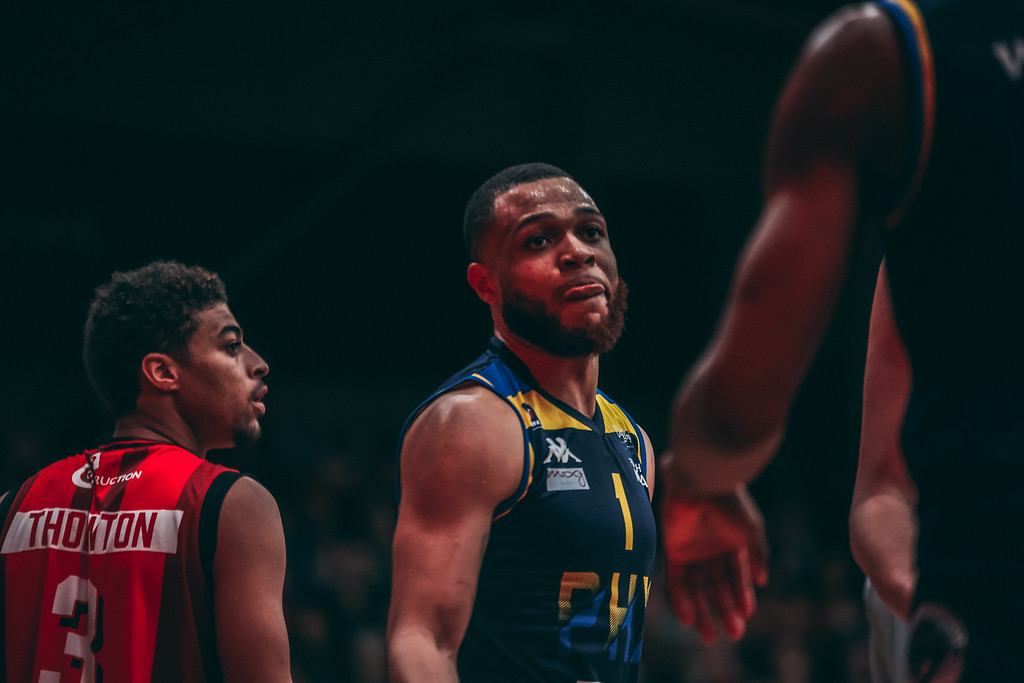 Austin Jr. is in his second year with Cheshire Phoenix and has quickly become a fan favourite within the Nix faithful. He has shown his worth at both ends of the court and it has shown up in his statistics for this season. As the team's designated captain, he is invaluable to the team's winning form.
Having gone undrafted in the 2019 NBA draft after a solid season with the Central Michigan Chippewas, Austin Jr's professional basketball career up to this point has seen him travel across Europe, playing in Turkey and Portugal, as well as spending last summer in New Zealand with the Canterbury Rams.
His first year abroad was his most impressive in points statistics, averaging 17.4 PPG for Ankara Anadolu. However, Austin Jr. is the first to admit the adjustment from college Basketball in the United States to professional in Europe was difficult.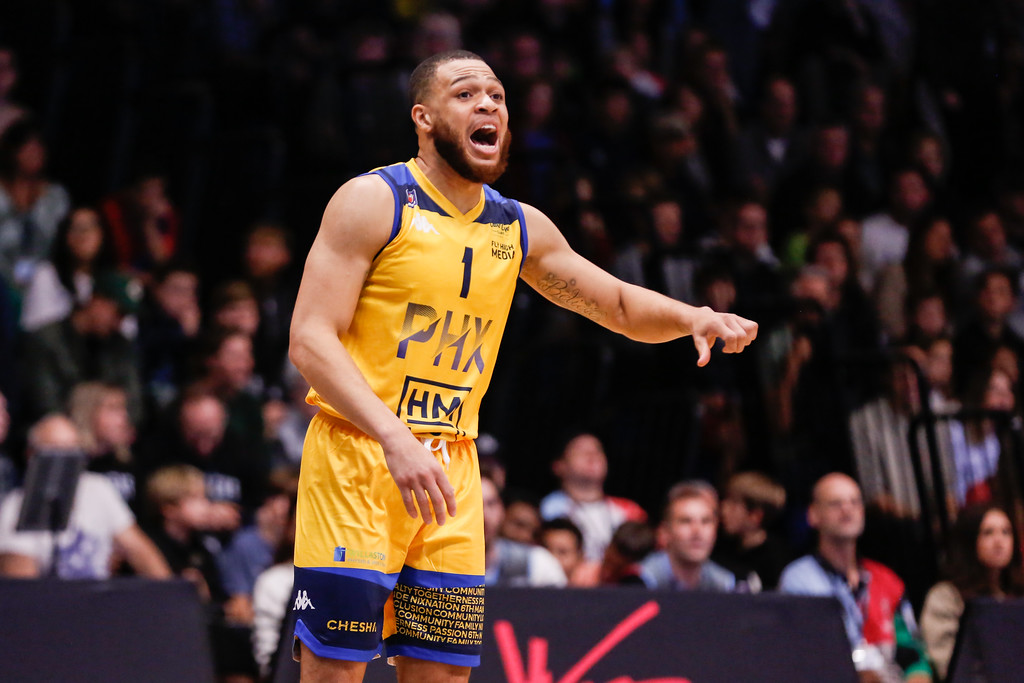 Austin Jr said,
"My transition from playing D1 to playing in Turkey was different because of the differing culture and language barriers.
"It was different because we didn't have gym access like being in college so it was hard to just get up and put in the extra work."
A short stint with UD Oliveirense in the Portugese Basketball league in the 2020-21 season followed before the 27-year-old committed to Cheshire Phoenix at the start of the 2021-22 campaign.  Leading the league in average steals per game in his first season (2.3 STL), Austin Jr impressed and was offered an extension to stay with the team for another season.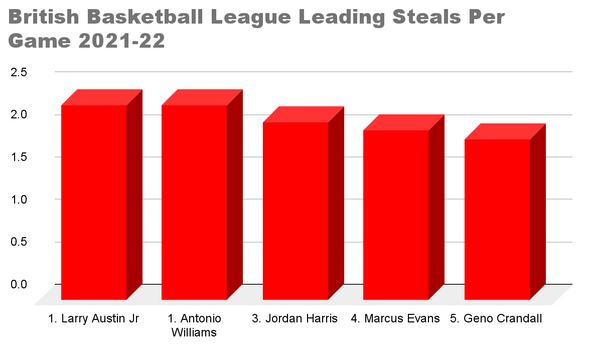 Austin Jr refilled the faith of Cheshire Phoenix by taking his game to a new level. He is now Cheshire Phoenix's highest average scorer (15.8 PPG), rebounder (6 RBS), assister (4.7 AST) and stealer (2.6 STL), and has become irreplaceable. He is enjoying the best basketball of his career.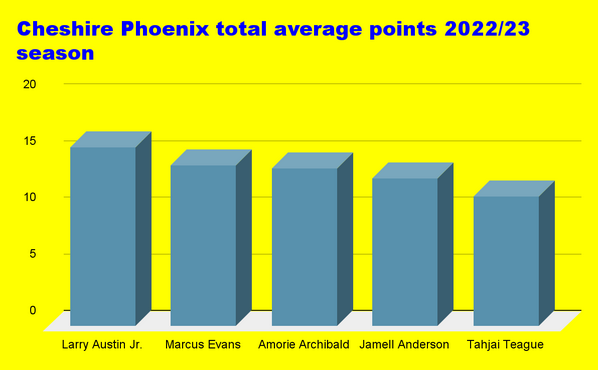 On playing for the Nix, Austin Jr said,
"Playing for Cheshire has been a blast. We've had our ups and downs this year, but this team has a bunch of great guys who are resilient.
"Being able to go to the final was great and also finishing 5th, the highest this team has finished since 2015, is special to be a part of."
While Austin Jr struggles with his three-point shooting, averaging 29% from three on the season, he makes up for it on every other aspect of the court.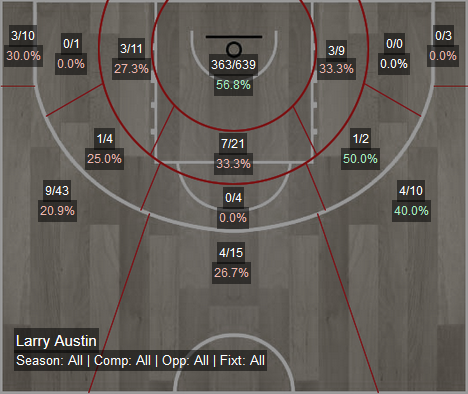 Shooting 52% from the field overall, he is making just over half of every shot attempt he makes. His most comfortable spot on the floor for scoring is within the paint, where he has taken 363 of his shot attempts this season.
A vital impact that makes Austin Jr a difference maker is his ability to steal the ball. He is steals per game league leader for the second year in a row, and even improved his total steal number from last year.
He took an impressive tally of 62 up to 99 total steals for this season. Surrey Scorchers fell victim to this earlier this season as the guard stole the ball from them season-high seven times in a 105-81 win.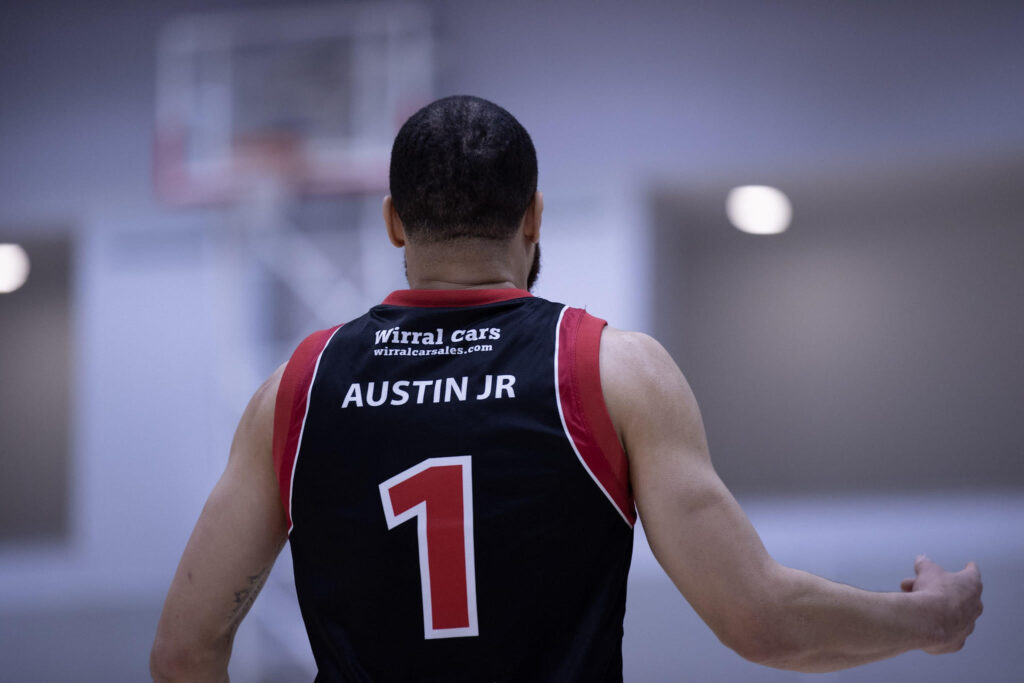 On being the league leader for steals, Austin Jr said:
"Being the leagues steal leader is great. I think having other guys on the team who enjoy playing defence as well is a ke and makes the job easier.
"I just enjoy playing defence and getting in to the passing lanes. That's what gets me going!"
The impact of Austin Jr is being felt around the league as other teams begin to take notice. Per BBL Maths, Austin Jr ranks 2nd in the league for True Points added, which calculates the effectiveness of a player per-possession basis while also considering the amount of playing time the contributor in question receives.
He sits just behind London Lions star and former NBA player, Sam Dekker.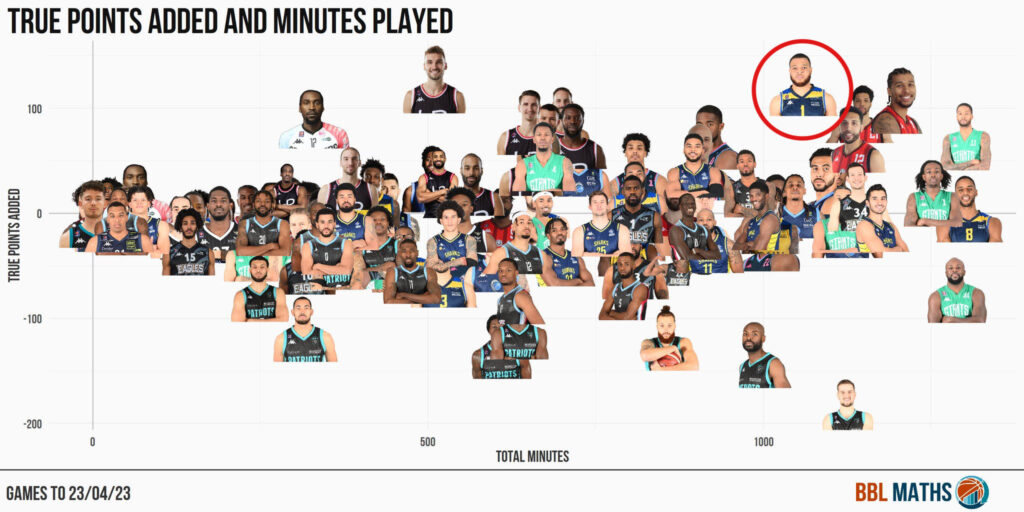 Going into the playoffs, the quality of Austin Jr will be vital to giving Cheshire Phoenix any chance of making a run. The Nix are still running a smaller rotation and will need their captain to play long minutes and contribute as effectively as he has all season long.