Everton Women's manager Brian Sorensen believes his side are "ready" to go toe-to-toe with 'favourites' Manchester United at Walton Hall Park on Sunday.
His side will come into the tie in high spirits after claiming bragging rights in the Merseyside derby last time out.
And he hopes that 1-0 victory will give his team the impetus they need to turn around their indifferent start to the season.
Sorensen told Mersey Sport Live: "We did not want to start how we did, but I think we did pretty well against Liverpool and got back on track, now we have a really tough game against United so we have to be at our very best to get points.
"This league demands you to be at your very best every single time. If we are not 100% sharp in our defence and also the offensive part of the game, which of course can be better but we are getting people back there now, that would help us.
"We have to be ruthless at both ends and then I think we can do something."
The Everton squad has been boosted by the availability of summer signing Martina Piemonte, although midfielder, Sara Holmgaard still isn't ready to return and Lucy Hope will also be missing after limping out of the game against Liverpool early on.
Sorensen said: "Martina is back on the pitch a bit before we expected it, so she is in contention for the weekend. If today goes well she should be ready.
"Lucy has a severe ankle injury, but it is too early to say now whether it is going to be six weeks, eight weeks or more. It was a big one."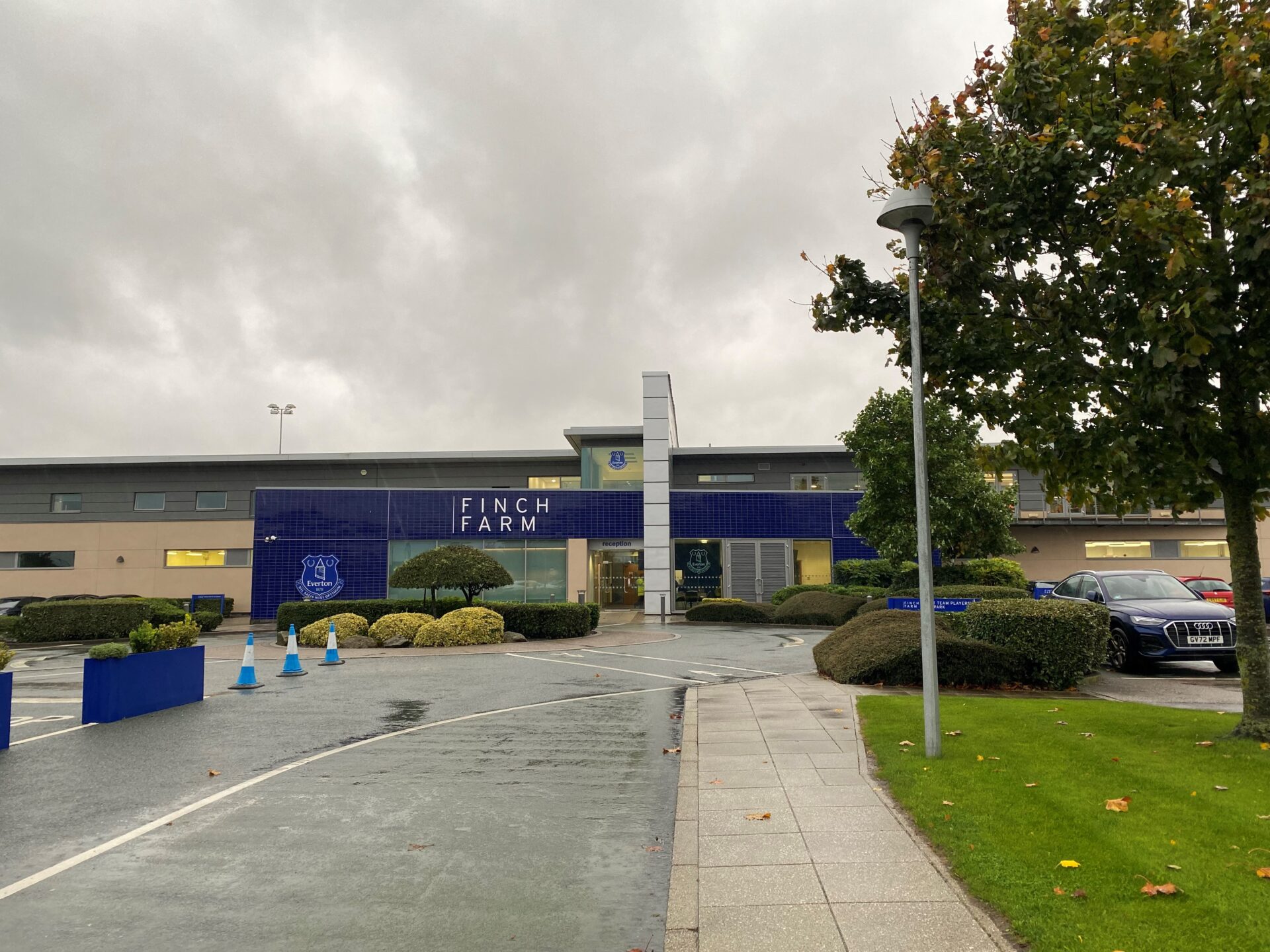 Megan Finnigan, who has been integral to the Toffees in recent seasons, has stepped up this season after being given the armband in pre-season.
The childhood Evertonian has got her name on the scoresheet twice this season, with her manager admitting: "We need to lead from the back in the way we play, everything starts and ends there.
"Megan is vital in that part of it. We really handled Liverpool's pressure really well and it is going to be a tough, tough task this weekend as United are good in this part of the pitch, so we have to bring our A-game. I'm counting on her to put in a good performance again."
Despite the morale in camp being sky-high, the Danish national insists his side's feet remain on the ground ahead of the Red Devils' visit to L3.
He said: "Every game we go into is one we try to win, but we also need to be realistic. What they spend on transfers is probably what we spend on our squad in half a year.
"It is a big gap and they are favourites every day of the week, but we will try our very best, work extremely hard, and try and play the football that we believe in, and that we can win with."
The match kicks off at 13:00GMT at Walton Hall Park on Sunday 22nd October 2023.