By Henry Baines
A jockey from Liverpool has welcomed the move to make Grand National winner Rachael Blackmore the new face of Aintree as an official ambassador.
Blackmore's amazing 2020-21 season saw her become the first ever woman to win the Grand National at Aintree.
Weeks before, she also rode six winners during the Cheltenham Festival to claim the  Ruby Walsh trophy.
Blackmore, 32, from Tipperary in Ireland, will be the new ambassador for the Jockey Club West, which runs Aintree, Haydock Park and Cheltenham among other racecourses.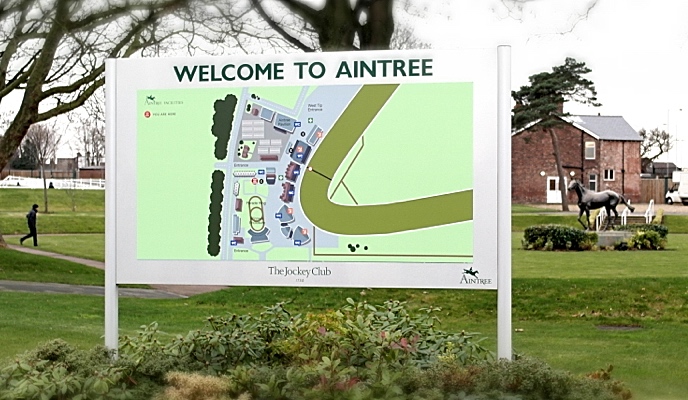 The ambassador role will see Blackmore working with children in Liverpool communities to help inspire a new Grand National winner.
And professional jockey and Liverpudlian Joe Anderson welcomed the move, hoping it will inspire more youngsters from the city to consider the sport.
He said he was keen to know why so few jockeys have emerged from the city in recent years.
"There's not a lot of opportunities to be honest, it's difficult because if you're from the city, you're not made for this," he told Merseysportlive.
Anderson had an unusual background for a jockey, with no connections to horses growing up.
"I'd never even touched a horse before," he said.
Five years later he was riding winners and challenging in the Cheltenham festival.
Anderson admitted he had to move away from Liverpool to get the chances he needed at racing school in Cheltenham.
"Ultimately you've just got to take that plunge," he added.
"If you're really into it and your heart's set on it, you've got to take the leap."
Blackmore will start her new role in the communities inspiring boys and girls from Liverpool to hopefully follow in the footsteps of Anderson.
"I was a decent size and weight for it, so I thought I'd give it a go and see if I liked it, thankfully I did," he recalled.