Bez Hughes was the hattrick hero as Widnes Wild beat Billingham Stars, scoring his first triple to help secure a 5-2 win at Planet Ice.
Despite his match winning performance, Hughes was keen to focus on the effort of the team and coaching staff.
"Yeah, it feels really good, it's the first time I've ever done that so really good," he said.
"I think we executed our plan really well. All credit to Billingham, they were class. They've come and beat us twice before this year so it was a good performance by us and a really well executed plan from the start of the game all the way through to the end by everyone."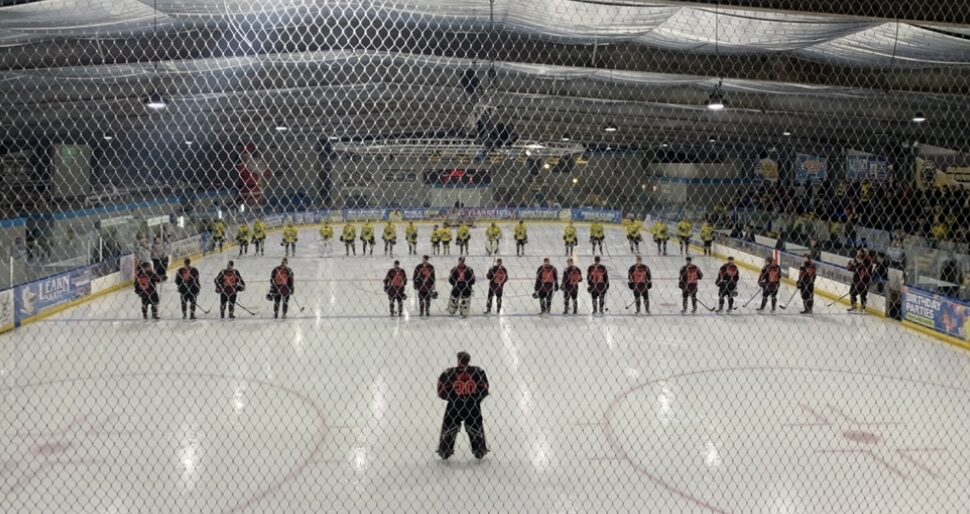 The win could prove vital for fourth placed Widnes who closed the gap on third placed Billingham to four points. The top four teams in the NIHL First division North are entered into playoffs at the end of the season, a position Widnes will surely want to be in.
Said Hughes: "They're probably our closest rivals points wise. They're sitting just above us and we want their spot.
"There are a couple of closer teams like Deeside and Blackburn, which are more of a rivalry because of the history behind everything, more of a derby kind of game. But this was more of an important game for us really with them sitting above us in the table."
The result comes at a time of the season where momentum is so important. Games are coming thick and fast as we enter the festive period and this was Widnes' second game of the weekend having lost 3-2 to Blackburn Hawks in the North West Cup on Saturday.
"I think this season is very intense," said Hughes.
"We've got cup games as well so we are cramming in a lot of games. I think it's 40 odd games into 30 something weeks, so it's quite intense, but it's nothing we haven't done before so we are quite used to it."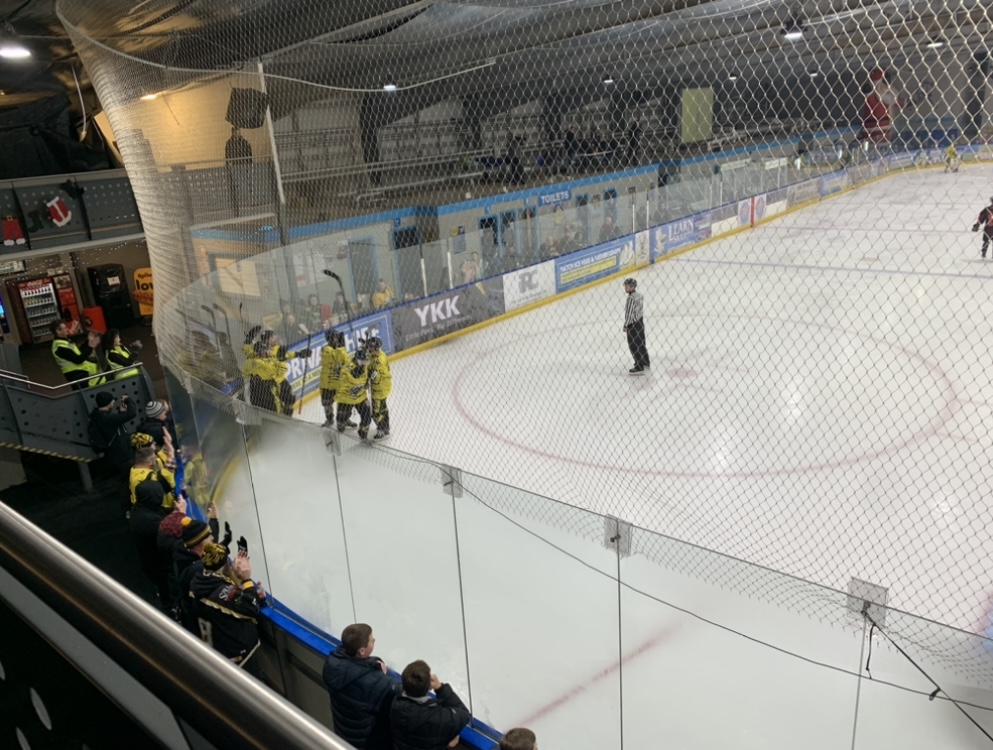 Next Sunday Widnes host league leaders Solway Sharks, and with fifth place Solihul Barons breathing down the Wild's neck, the match is massively important in the tussle for those playoff places.
Hughes is hoping playing at Planet Ice with a home advantage could give them the edge.
"Obviously with the fans getting behind us, it does give us all a boost," he said.
"Being at home, knowing all the rink ourselves, knowing the ice, it really is a big positive for us."
Solway have been in phenomenal form this season, winning 13 of their 15 games, scoring a ridiculous 109 times in those matches, whilst also boasting the best defence, conceding just 28.
Hughes is aware of the threat they pose: "It's always a good test playing against them. They are really good, fair play to them. It will definitely show our character and our heart to play against them and try and get a good result."