Mundial visited the 'Art of the Terraces' exhibition in Liverpool's Walker Art Gallery to discuss all things football, fanzines and fashion.
Since 2014, Mundial have deep-dived in to the culture surrounding football, focusing on factors away from the sport that bring so much spectacle to the fan experience.
Publishing 24 long-form magazines since their creation, Mundial acts as "a reminder of why you love football".
Seb White and Dan Sandison, co-founders of Mundial, sat with Peter O'Toole and Adam Gill, the creators of 'Art of the Terraces'.
They discussed these cultural factors during this unique exhibition and how it encouraged them to start of their own magazine.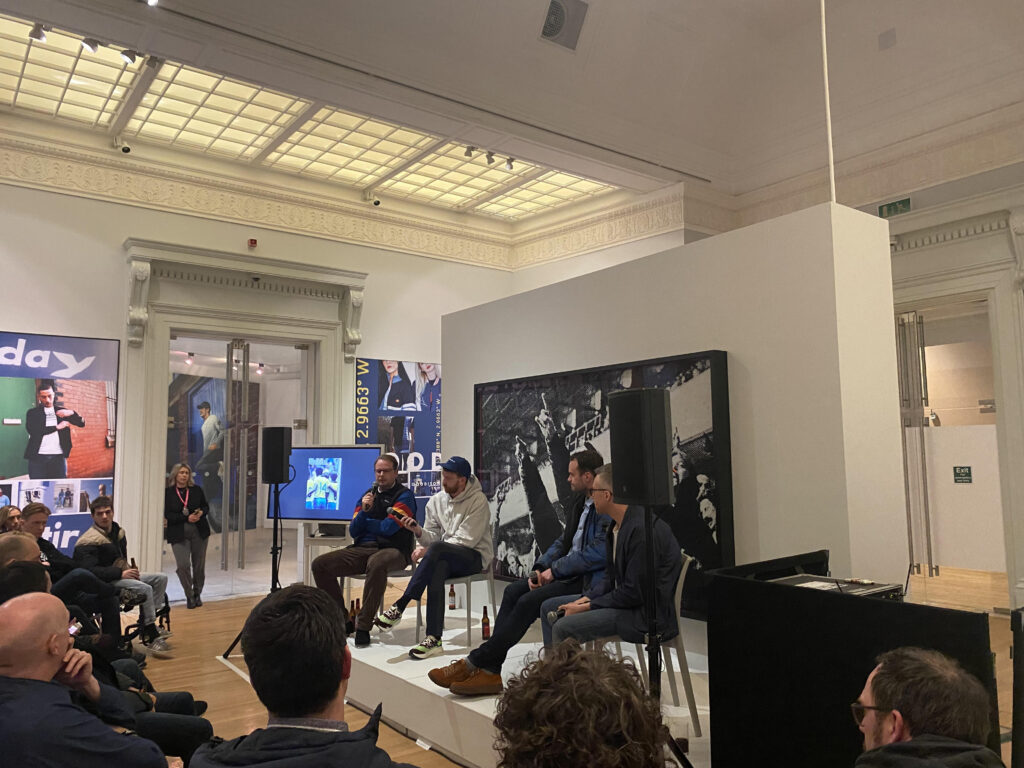 Seb said: "What we always did from the very start was talk about what happens off the pitch as much as on it, if not more so.
"Someone once told us that the best thing about Mundial is that I don't know who's top of the Premier League.
"We're talking about things we're passionate about and it resonates with people."
The 'Art of the Terraces' showcase itself is the first of its kind.
You are taken on a trip through football culture from the past 40 years, digging into the roots of different movements that helped sportswear become a worldwide phenomenon.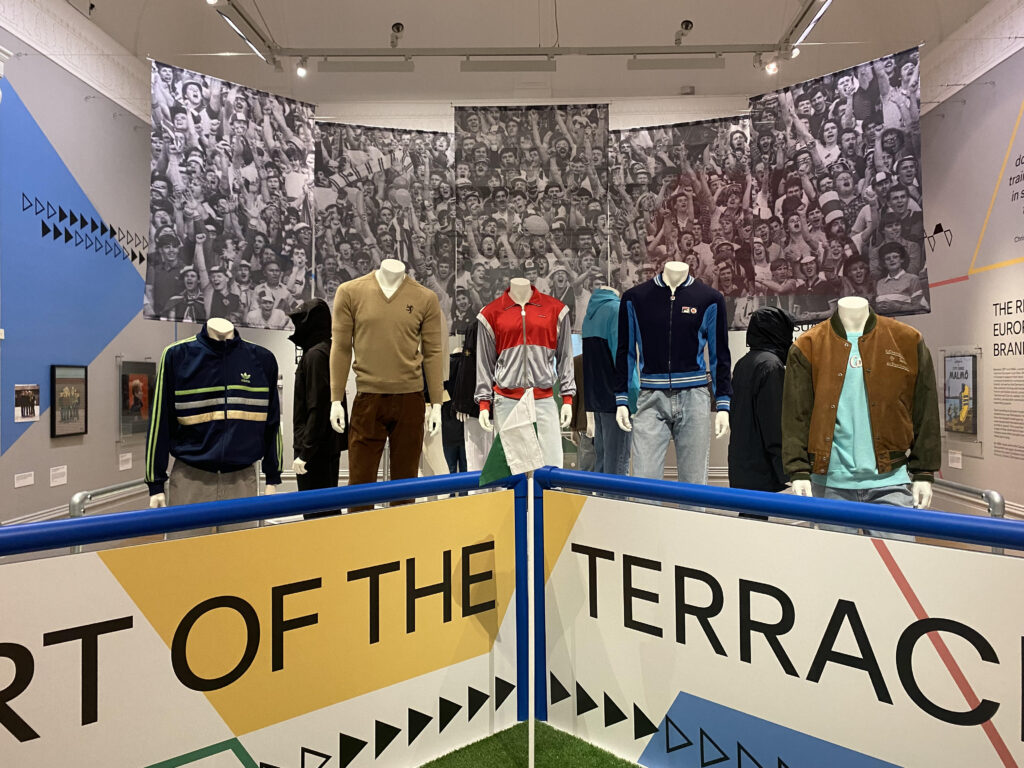 It celebrates the clothing worn in football terraces that have become namestays in the fashion world, such as Adidas, Stone Island, C.P Company and Sergio Tacchini.
This is complemented by more than 100 graphic designs and paintings fromd different artists across the country, including Turner Prize winners Mark Leckey and Mark Wallinger.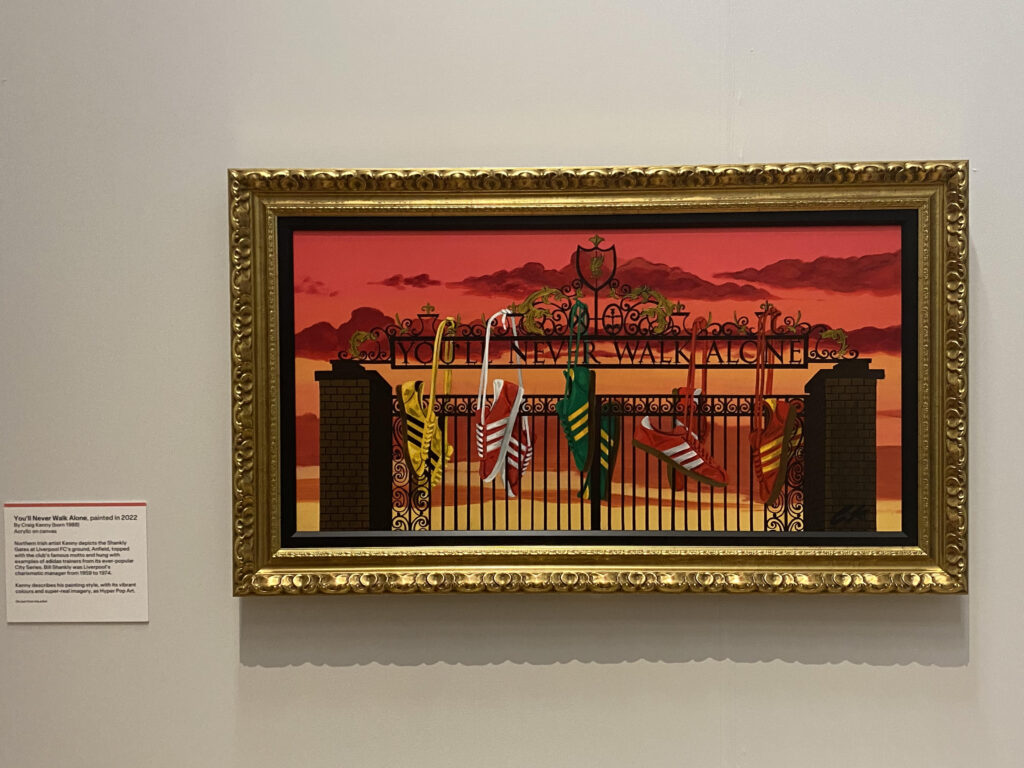 A must-see for any football fan, the exhibition is open until March 12 and provides insight into to the once overlooked culture of 'football casuals'.