Jürgen Klopp says he is preparing his team to face the Everton that won against Arsenal, as they get ready to host the Merseyside derby at Anfield on Monday.
The 242nd meeting between the city rivals could not have come at a worse time for the Reds, currently sitting at tenth place in the league on 29 points. Everton are down in the relegation zone with only 18 points this season but will come to Anfield upbeat.
Following the appointment of Sean Dyche, who replaced Frank Lampard at Goodison Park, the new boss got off to a winning start with a surprise win over league leaders Arsenal last weekend.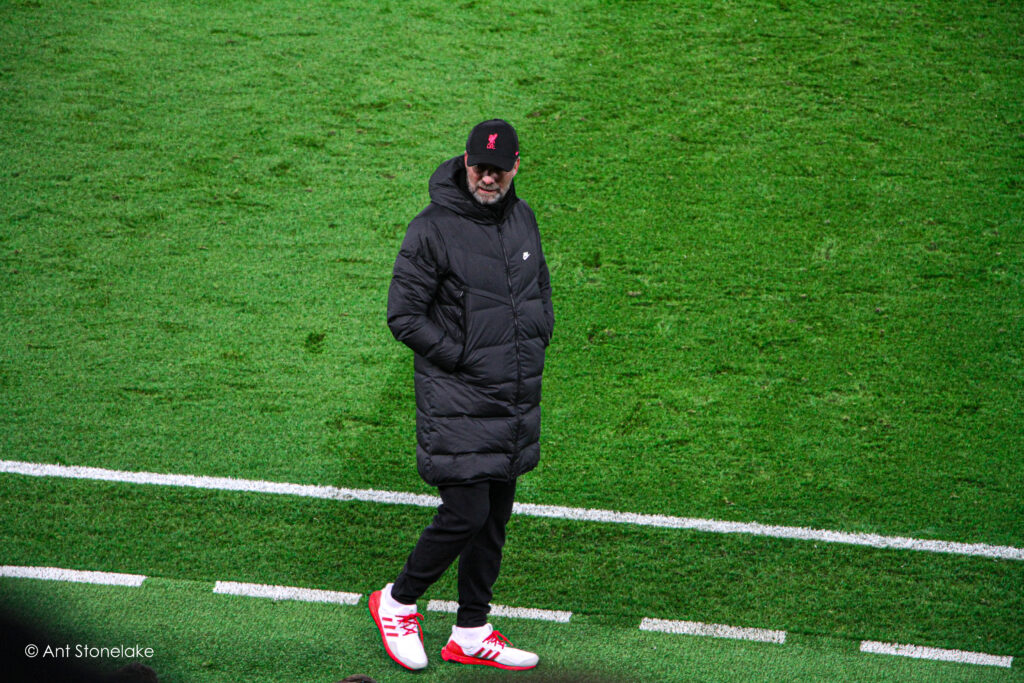 Reds manager Klopp is hoping for a response after the 3-0 defeat against Wolves as the Blues arrive at Anfield on Monday night but is wary of a rejuvenated Everton side.
"This is the time where we can show that this club is really special," said Klopp.
"We are fighting to change the situation in a better direction. The better you behave in your lower moments, the quicker you get to the higher moments.
"Set-pieces will be very important for us. You could see that in Everton's last game. That's how they scored in the end. We prepare for the team we saw against Arsenal."
Klopp avoided questions about Manchester City, who have been charged with over one 100 breaches of financial fair play by the Premier League.
He confirmed Thiago is a doubt for the Everton match. The Spaniard has been absent from training all week due to a hip problem. The Reds boss confirmed Diogo Jota has made progress along with Virgil van Dijk and Arthur Melo who have all returned to first team training.
Klopp was in a spiky mood at today's press conference but was quick to defend his captain Jordan Henderson when asked if fatigue was the issue regarding his poor form this season.
"It's not that this has happened overnight, and we don't know the game anymore," said Klopp.
"It's clear other players from other clubs have the same problems. But for us, we try to manage things as much as we can. I don't understand why we talk about one player. Everyone knows how much I respect him (Henderson) but it's not about one player."
Klopp appeared to be unhappy with the media as they quizzed him on Liverpool's recent form that sees them 11 points off a Champions League place ahead of this weekend's round of fixtures.
He said: "In our best periods, it's easy to have a press conference because you ask about players scoring, we have a laugh and it's nice. Some of you make massive things of what I say and it is not my intention. It's difficult to talk all the time about.
"I can explain absolutely everything, but not to you. People can write what they want. That's the problem, I can't explain everything to you. I explain it to the boys and we go from there. We hope for a better result and a much easier press conference."
Listen to Jurgen Klopp's full press conference below >>>