The Captain of Liverpool Collegiate has hit out at moves to try and make the game safer, saying it goes against the very traditions of the game.
In the bid to reduce the risk of concussion, from July this year, within the community game the permissible tackle height will be below the waist. According to the RFU: "Encouraging the tackler to bend more at the waist will minimise the risk of this occurring (concussion) while maintaining the tackle as an integral part of the game."
It's a decision that arguably will be difficult to accept for older players, who have used a consistent tackle technique throughout their careers.
Chris Lloyd, first team captain of Liverpool Collegiate RFU is concerned for the future of the community game.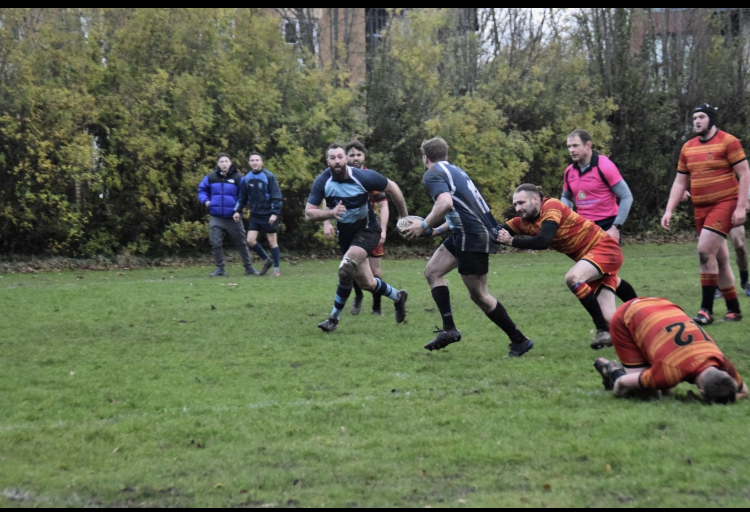 "It's going to further reduce an already diminishing generation of players, I'm 6'5'' and getting old and I'm already struggling to get down low. There might not be a place in the game for me anymore."
Inadvertently, this decision may have a further consequence for amateur clubs such as Liverpool Collegiate, who rely heavily on volunteers, who are drawn mainly from former players. Rugby Union is no exception:
"Post Covid playing numbers have dropped, especially in the northwest, we're seeing clubs that used to have four teams reduced to one so there's already an issue".
"We rely on the older generation dipping their hand in when they can, and I've already spoken to a few of our vets who have said "what are we supposed to do now?".
Lloyd feels the RFU have "jumped the gun a bit" missing out on vital steps before reaching the controversial decision.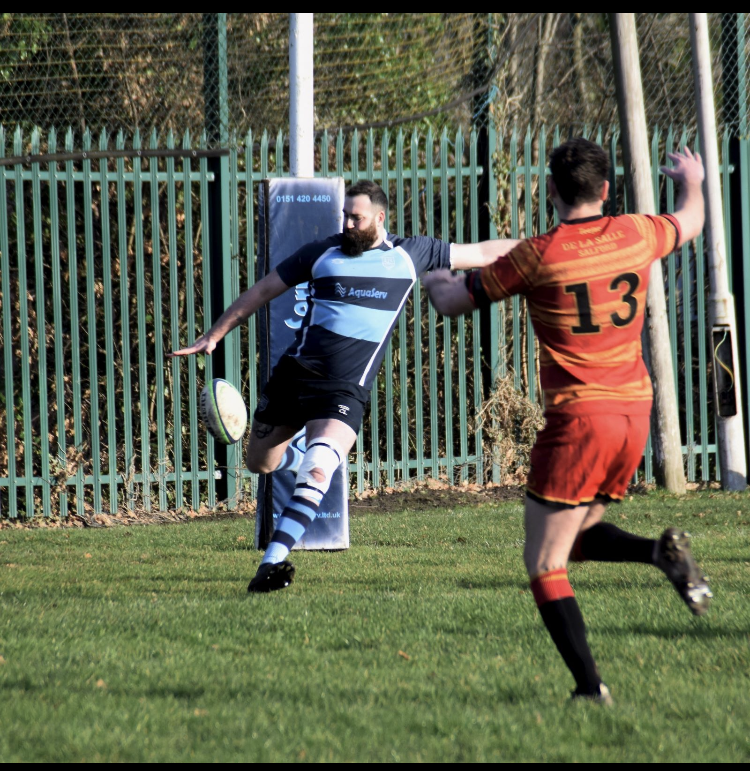 "I thought that they made good strides towards having a zero-tolerance policy on tackles over shoulder height."
"To go from that standpoint straight to no tackles above waist height seems wrong to me".
He also has concern for the tackler: "We may see a lot more concussions when heads make contact with knees or thighs".
It is a decision that has provoked concern across the country, in the community game and beyond, with petitions organised to challenge the law change.
There is clearly an argument the game will be safer. Concussion is prevalent has plagued the sport for years, much more controversially so now, with top internationals suffering from dementia symptoms.
In July 2022 a report stated that elite rugby had hit its highest concussion rates since records began. In the 2020-21 season alone, there was an average of 22.2 incidents of concussion per one thousand hours of playing time.
A similar change in the law in the lower reaches of the French game have resulted in cases of concussion falling by 60%.
However, by implementing the changes at all levels, there may be severe consequences for the sport. Volunteers are the beating heart on which grassroots sport is built.
Participation in rugby union plummeted from 256,600 to 195,000 between 2016 and 2020. This change may exacerbate this decline further.