Grapplefest has announced its return to Liverpool's Fusion nightclub on April 1 with a twist to the regular main event.
Matchmakers have made the unique decision to hold a four-man tournament in in the city containing four Grapplefest alums who they believe are all worthy of a chance at the strap.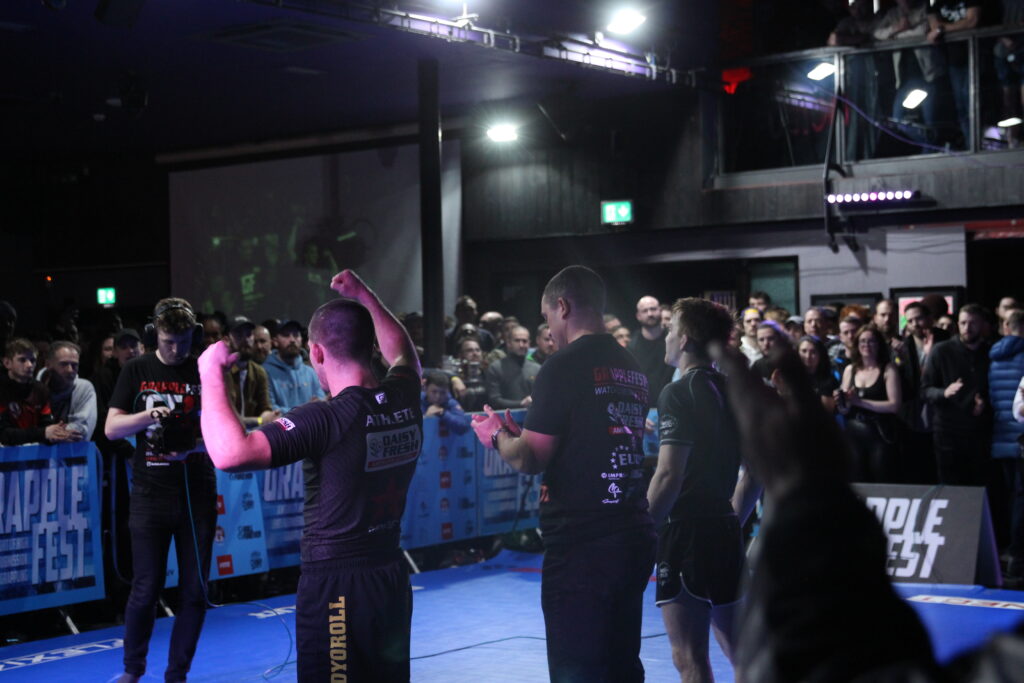 The four men involved in the main event tournament will be Gianni Grippo, Sam McNally, Keith Krikorian, and Jeremy Paul Skinner, who have previously competed on the show and other internationally recognised tournaments at the highest level.
Those fighting for a chance at the belt will have their name drawn against an opponent on the day and compete once in a semi-final and then in the final at the show's finale.
Grapplefest is the pinnacle of competition in the UK for submission grappling. Athletes, come from every corner of the globe for a chance to compete on the card.
The show has featured many athletes who have become grappling royalty, such as Australian Craig Jones, who was recently a part of UFC champion Alex Volkanovski's super-fight in Perth, and ONE Championship champion Mikey Musemeci.
Another star and now ONE Championship belt holder who has competed in the show is American Kade Rutolo, who has vacated his under-70KG Grapplefest belt.

Another under-70KG title fight will occur in the show's co-main event as Pedigro Submission Fighting's Rosa Walsh attempts to defend the title she won in December. Her opponent, Magdalena Loska, is an ADCC and IBJJF champion in her own right.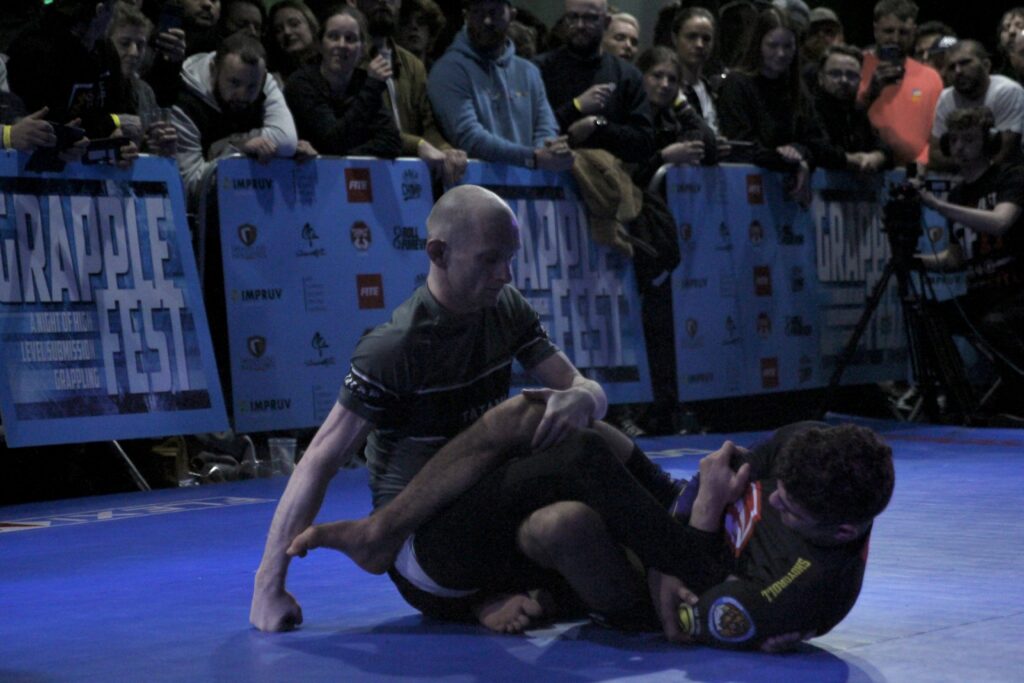 The card will be available to view on Fite TV and boast some of the highest quality international talents in submission grappling.
The show is also a big opportunity for local fighters. Locals have proven themselves worthy of being on the same stage as these globally recognised names, such as Tom Burroughs from HAMMA in St. Helens and Paul Webb from Next Generation MMA.