Liverpool Muay Thai fighter Alex Kenton is set to fight Ellis Barboza for the WBC bantamweight European title in August.
Kenton became the UK's number one bantamweight on Saturday after beating former number one, Tyree Stevens.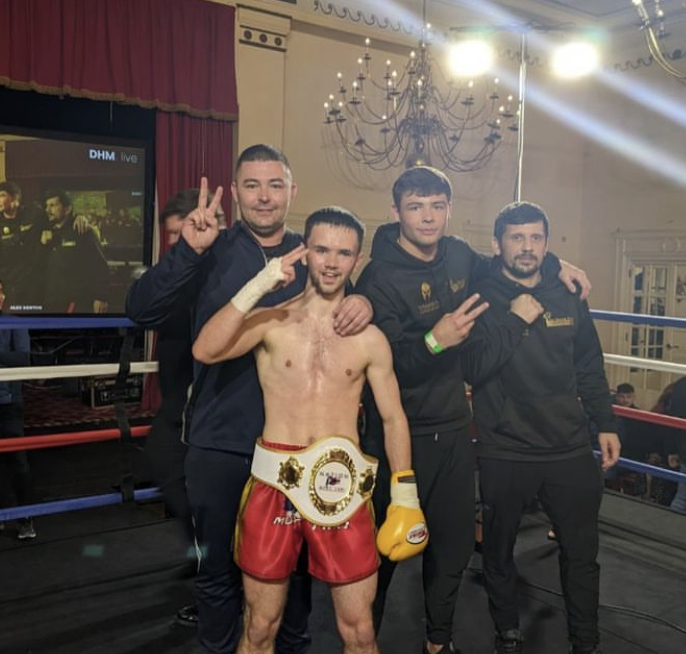 The 22-year-old fighter put his rivalry with Stevens to bed after winning by a 49-46 decision on the scorecards.
Shortly after the fight, Kenton called out internationally ranked Englishman Ellis Barboza via @MuayThaiBible: "Ellis Barboza, once you're done padding influencers in Dubai, come and see me, I'm going to volley you in the face and take your world ranking off you."
Barboza responded with the infamous Conor Mcgregor "Who the F**k is that guy" Clip, sparking a back and forth on Instagram.
View this post on Instagram

The fight was announced on Monday evening,  where both fighters yet again took digs at each other on social media.
"Where I'm from you don't let someone talk sh*t for free," said Barboza, who is coming to Merseyside to put his title on the line.
Kenton hit back with: "I don't talk sh*t, I say I am going to do something and then I do it, Watch me do the same in August."
Kenton will have the backing of his home crowd in August where he will look to cement his ranking in Europe.
View this post on Instagram