'Ultra White Collar Boxing' have raised over £250,000 in Liverpool as beginners take up boxing to raise money for Cancer Research.
The charity aims to give people with no boxing experience eight weeks of free training worth £300 to prepare them for in-ring competition.
UWCB have raised over £27 million for Cancer Research UK, with more than 100,000 people signing up across hundreds of locations across the country.
Entrants from Liverpool will go head-to-head this Saturday (March 25) at the Olympia in West Derby, with the venue sold out for the event.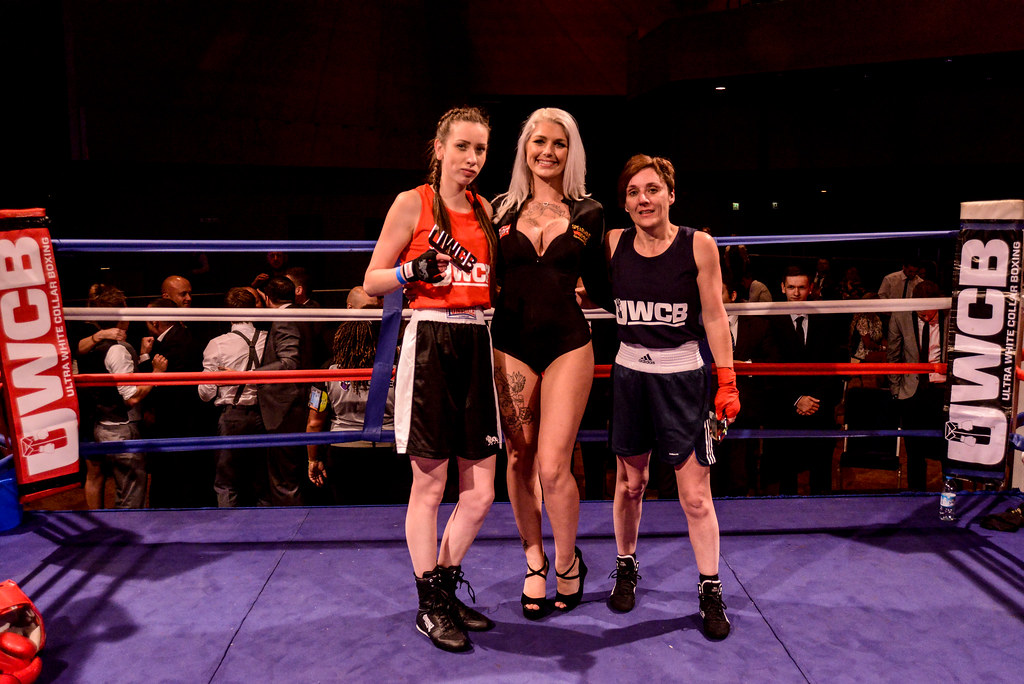 Ta-Rita Gore, 48, has raised the most money so far towards the event on Sunday, with the tally currently standing at £1,193.
Ta-Rita said: "I'm so very proud to have worked so hard to raise this money.
I also did a separate GoFundMe page for children with autism as my own little boy is non-verbal and autistic. I raised £358 for them."
On her big fight Saturday, Ta-Rita said: "I am excited and nervous for Saturday, but it will all be worth it win lose or draw.
"I've done myself and my family proud."
UWCB are hosting another event on the 15th July as they continue to raise money for Cancer Research UK.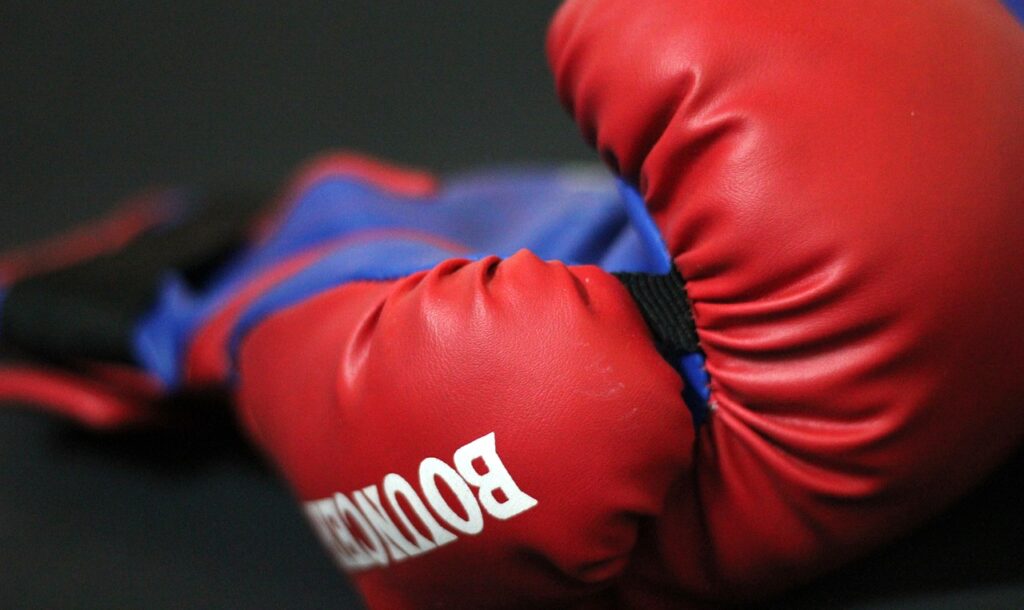 People are encouraged to sign up for the event, with free training starting in May towards the next big show.
To sign up, visit: https://ultrawhitecollarboxing.co.uk/signup/
To donate, visit: https://www.justgiving.com/fundraising/ultrawhitecollarboxing