Everton FC have been referred to an independent commission for an alleged breach of the Premier League's financial fair play rules.
The announcement came earlier this week following an audit of all Premier League clubs' financial records for the 2021-22 season.
Everton had to provide accounts to the Premier League by the start of March this year.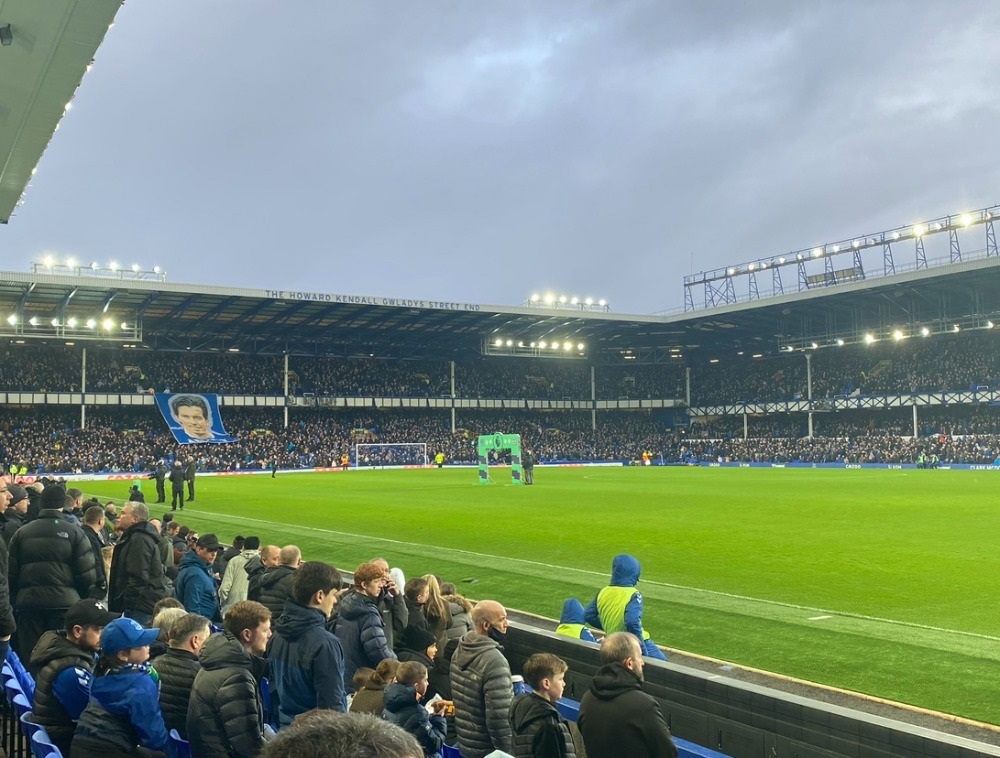 John Blain, a member of Everton Shareholders Association and a regular figure on Toffee TV, spoke to MerseySportLive about the allegation.
John suggested no one other than Everton and the Premier League know what their financial accounts say.
Speaking to MerseySportLive,  said:  "Everton are obliged like all Premier League clubs to deliver those accounts for that year at the beginning of this month.
"But they are not obliged by company law to provide them to shareholders and to anyone else who is interested till the end of this month."
Blain feels that Everton's reluctance to publish accounts has left shareholders and fans disadvantaged.
"Both Everton and the Premier League have the rest of us at a disadvantage because they know what the accounts say, and we don't."
Under Premier League rules, clubs are allowed to lose a maximum of £105m over three years.
Clubs who break its profitability and sustainability rules can be fined or deducted points.
Accounts published previously have shown Everton lost more than £105m over a three-year period.
John discussed how Everton were complying with the Premier League over their finances and avoided punishments last season.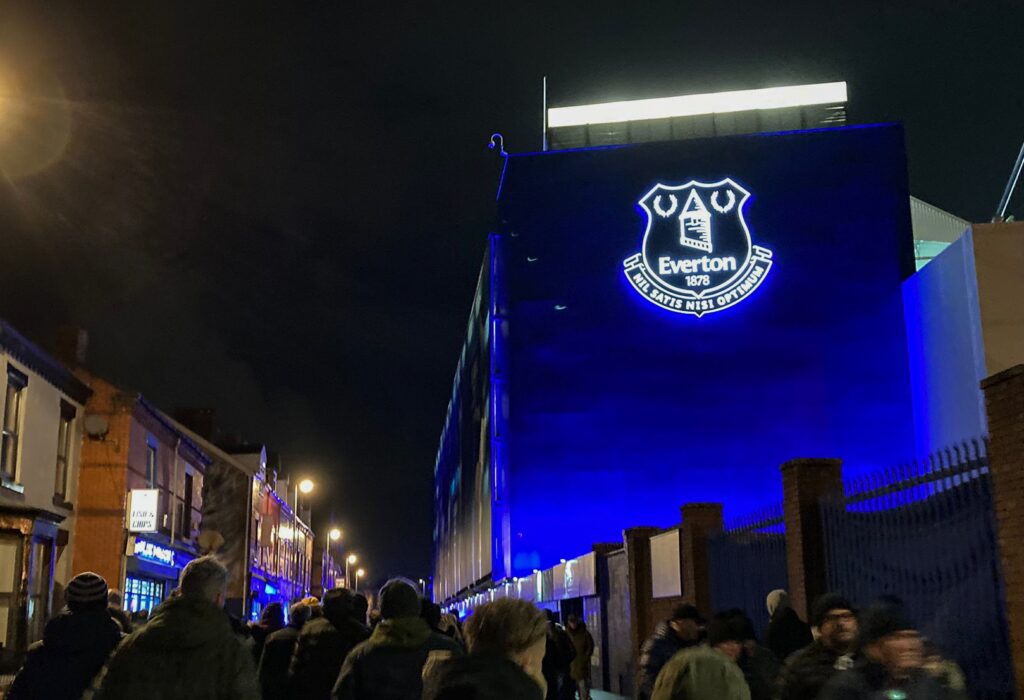 "Everton are very, very clearly of the opinion that they've done everything the Premier League asked them to.
"They were not punished last year with a fine or point deduction or a transfer embargo or anything like that so why all of a sudden are the Premier League coming after them?"
Blain discussed how a lack of forward planning to avoid breaching regulations is of huge disappointment.
"I think that's the disappointment that the club has not over the years rained itself in and produced an objective plan that avoided breaching in the first place."
Sean Dyche bids to keep Everton in the Premier League as they face another relegation battle.
Everton will have to wait for the independent commission to decide whether they have  breached rules and an appropriate punishment.