Peter McGrail is "the best talent the city's ever seen," according to former WBC Cruiserweight world champion Tony Bellew.
The heavily decorated amateur boxer is the next in line for world honours according to Bellew, who believes the "sky is the limit" for McGrail.
The 27-year-old fighter is no stranger to praise but has been tipped by Bellew for a huge career that he's "super excited for."
The unbeaten Scouser is competing on the undercard of Jack Catterall and Jorge Linares at the M&S Bank Arena on Saturday night, for his first professional title against Spaniard Fran Mendoza, who also boasts a flawless 17-0 record.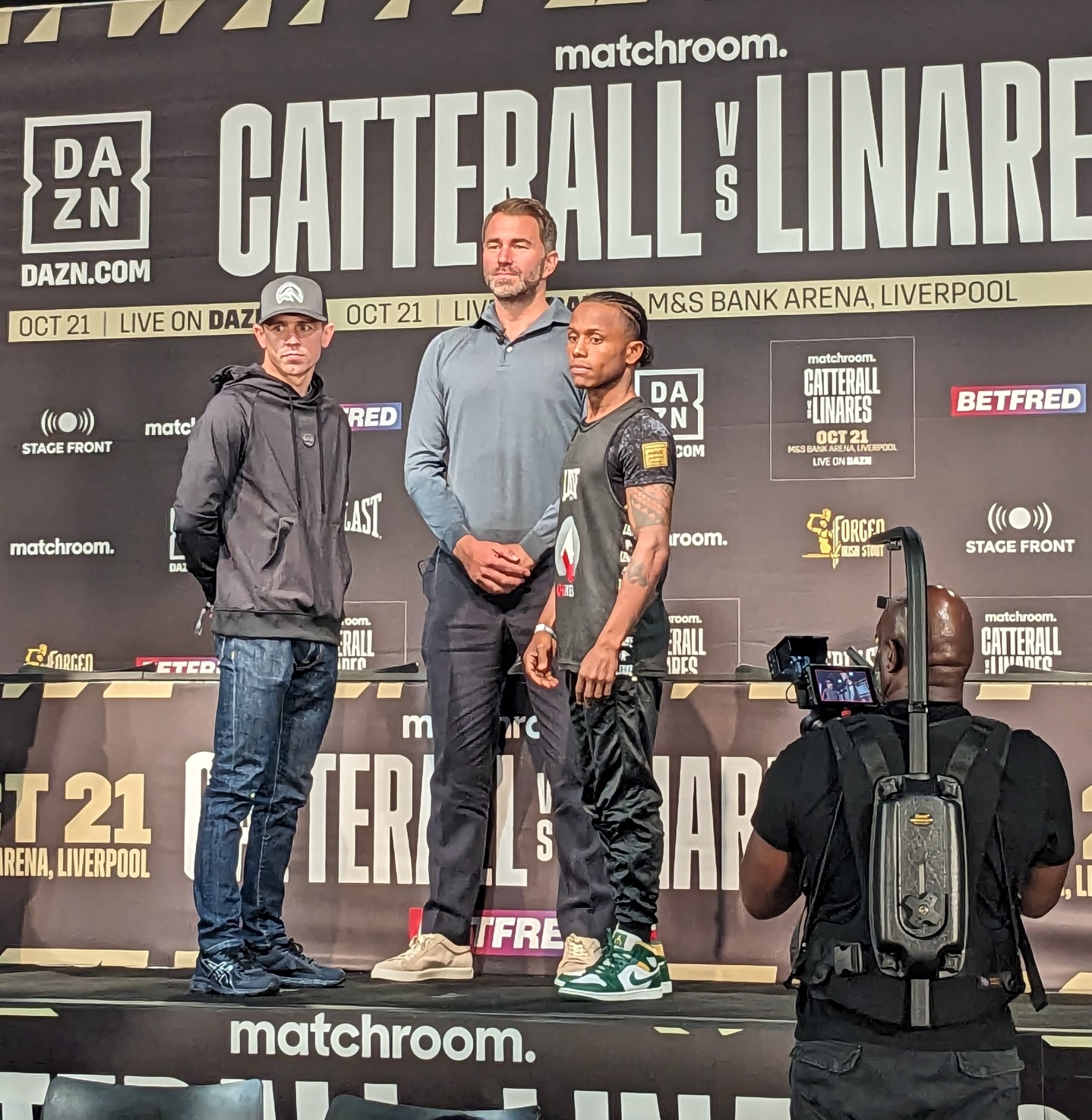 Mendoza is expected to be a step-up from previous opponents, but McGrail insists: ''He won't bring anything to the table I haven't faced before.''
The southpaw fighter is competing for the first time in his professional career in the Super-Bantam weight division, after competing most of his bouts at featherweight.
This move is something that pleases Bellew, who told MerseySportLive: "It's very hard to get to get the credit he deserves in the weight class he's in, but I believe he's good enough to rise through the divisions.''
McGrail, who trains at the renowned Everton Red Triangle gym, will no doubt have an extra incentive to clinch the title, with the fight being in Liverpool.
Saturday will be Mendoza's first fight out of his native Spain and he will be set on trumping McGrail's homecoming. But Bellew believes the Merseyside man is more than capable of getting the win.
He said: "He's an exceptional kid who can do anything. Anyone who has qualities of Vasiliy Lomachenko you know he's sh*t hot. We've been calling him the Scouse Lomachenko for a long time!''
"He's a well-grounded kid, he lives the life, which is very hard to do whilst still being based in the city.''
Bellew was speaking at a Matchroom Boxing community event at No Limits boxing club this week where he was joined by boxers Gary Cully and Caoimhin Agyarko where they put youngsters through their paces, inspiring the youth and talent of Merseyside.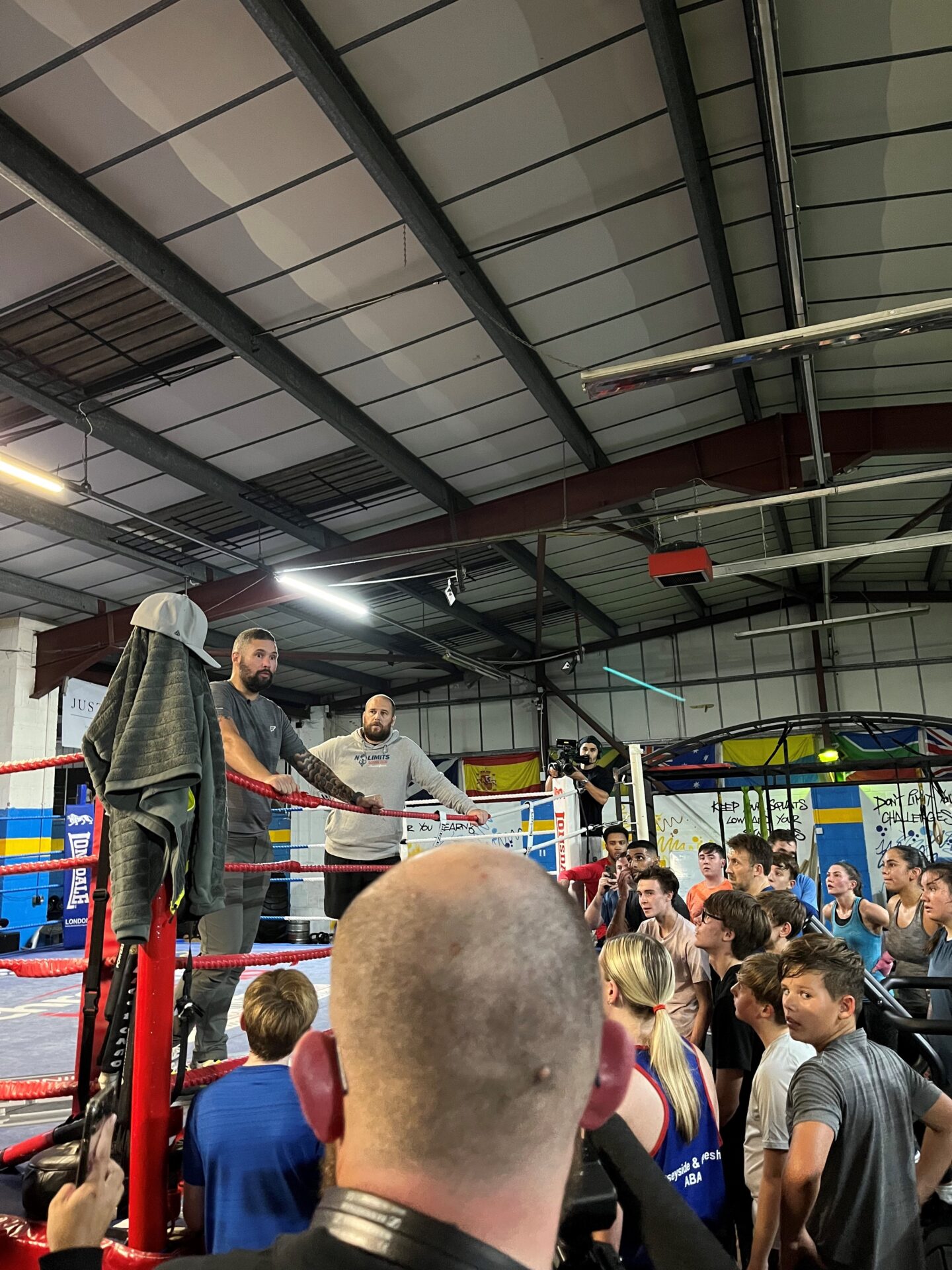 ''These gyms are the most important parts of society, because these places teach discipline, morals work ethic and sacrifice,'' said Bellow, who added boxers like McGrail wouldn't be looking at titles without gyms in the community.
Tickets for the Jack Catterall and Jorge Linares card at the M&S Bank Arena HERE