Ahead of Liverpool's first ever Premier League clash with Luton Town, MerseySportLive takes a trip down Memory Lane to see how the Reds have fared against other clubs in their first Premier League campaign.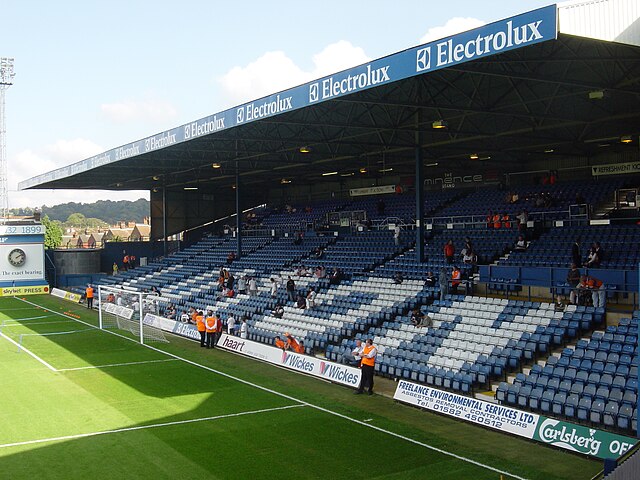 Swindon Town 0-5 Liverpool, 22 August 1993
A dominant display away from home for Graeme Souness' men with goals coming from Neil Ruddock, Ronnie Whelan and Mike Marsh and a 21-year-old Steve McManaman securing a brace.
The Robins managed a 2-2 draw in the return fixture but couldn't avoid relegation.
Liverpool 5-2 Bolton Wanderers, 23 September 1995
Liverpool legend Robbie Fowler netted a first half hat-trick in what seemed to be a comfortable game at Anfield with Fowler making it four with 20 minutes to go.
That was before Bolton pulled two back through Andy Todd and Mark Patterson before Steve Harkness killed the contest in the 83rd minute.
Barnsley 2-3 Liverpool, 28 March 1998
A game with two braces and three red cards is not something you see every day. Neil Redfearn and Karl-Heinz Reide were the two who doubled their tally on the day in a chaotic game of football that was won in the last minute by Steve McManaman.
Liverpool 3-3 Charlton Athletic, 19 September 1998
Another double from Robbie Fowler in a game which neither defence would have been proud of. The score was 1-1 at the break before Clive Mendonca and Patrik Berger scored to level the game again. Fowler thought he had won it late on, only for Charlton to equalise just seconds later.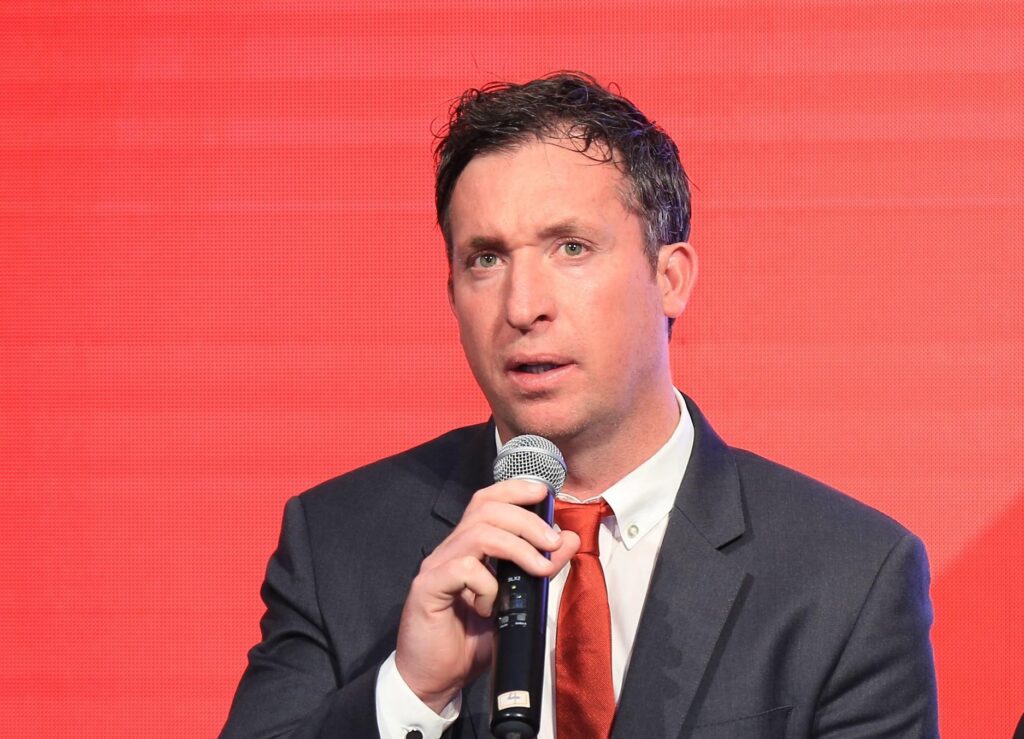 Liverpool 0-1 Watford, 14 August 1999
Watford managed to secure their only ever victory in Premier League history at Anfield to this day. Graham Taylor also managed to pick up his first ever points at Anfield in his 22-year managerial career after a Tommy Mooney finish in the 14th minute. An iconic day for the Hornets.
Bradford City 1-0 Liverpool, 14 May 2000
Bradford City managed to snatch a victory against Gerard Houllier's side after holding on for 78 minutes following David Wetherall's strike. As it stands, this is the only victory that the Bantams have managed against Liverpool in the Premier League era with the club currently sat 16th in League Two.
Liverpool 2-2 Birmingham City, 11 September 2002
It seemed to be a comfortable win at home for Steven Gerrard's side, after he added to the score line following Danny Murphy's goal before half-time. However, Eire forward Clinton Morrison scored twice, with his second coming in the last minute to tie the game up. A modern Premier League classic.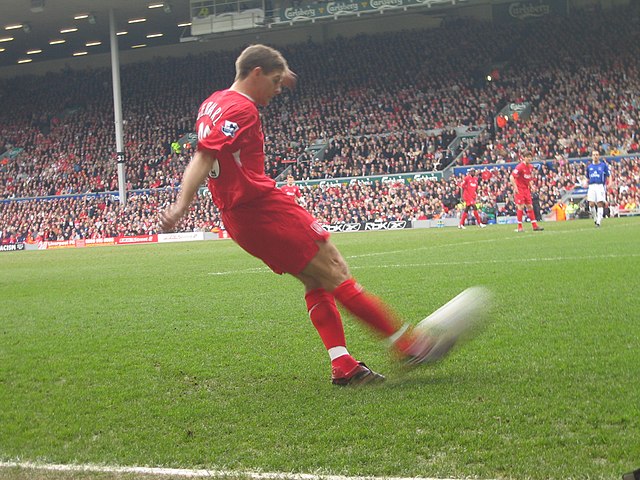 West Bromwich Albion 0-6 Liverpool, 26 April 2003
Going into the break just 1-0 down, it seemed the Baggies might snatch a result. However, Michael Owen had other ideas scoring three more goals in 18 minutes, and Milan Baros adding insult to injury by notching a double. Not the ideal start to life in the Premier League against Liverpool.
Liverpool 3-0 Wigan Athletic, 3 December 2005
Wigan Athletic had an incredible start to their debut season, visiting Anfield sitting in seventh place. On the other hand, Peter Crouch started the season slowly having been given little chances. Eventually it all clicked as he scored two first-half goals. Luis Garcia's late goal meant the Tics were beaten comfortably.
Liverpool 3-0 Huddersfield Town, 28 October 2017
Huddersfield defended excellently against Premier League golden boot holder and record breaker Mo Salah in the first half going in level. However, it was the club's longest serving forward Daniel Sturridge who opened the floodgates as Roberto Firmino and Georginio Wijnaldum scored to secure a comfortable three points at Anfield.