The Greenbank Giants are a Liverpool-based Boccia club offering multiple weekly sessions for people of all levels and abilities. 
Boccia is a Paralympic sport where players have to throw, roll, push or kick red or blue balls towards a white marker ball known as the jack to score points.
It first featured in the 1984 Paralympics with only five players in the whole tournament, today it is one of the leading sports in the Paralympics.
Joel Murphy is Liverpool Boccia club secretary and coach.
He is in charge of running the sessions as well as organising taster days with schools and day centres to introduce new players to the sport.
It is one of the few sports where people with physical disabilities can play and enjoy the competitive atmosphere that comes with being part of a team.
This creates huge benefits and opportunities for its players both physically and mentally.
Joel said: "People suffering with brain injuries and neurological conditions come along and get to play sport and gently exercise their body.
"It helps with coordination and we encourage team play which gets them interacting, discussing who's turn it is, who has the best position to play a shot, should we play on stuff like that.
"It is all very small steps but its big for them because they don't have an opportunity to do this anywhere else."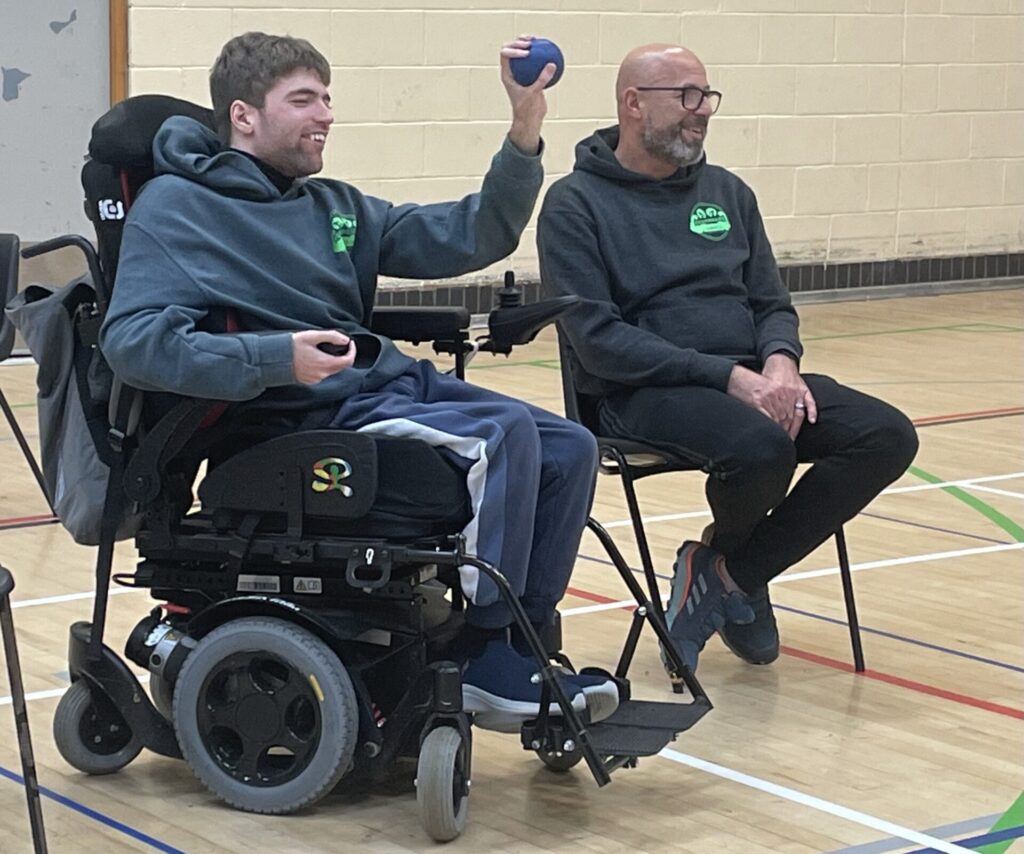 The 25-year-old took over at the club during 2020, before the Covid-19 pandemic, and has experienced both highs and lows.
Rewarding
He said: "I find it really rewarding what we've done since Covid just to see where we are now.
"I didn't think we would be anywhere near this when I took over as the coach."
Joel's dad Andy helps to run the club and said: "Covid hit us hard we lost nearly all of our players except for Joel and one other lad.
"After Covid when we reopened between the two of them, they rebuilt the club again and now we've got only seven or eight players in our competition team.
"We also have a community group and we run community open sessions here at Greenbank every week for anybody to attend.
"We get people from care homes and medical facilities as well as other teams coming along."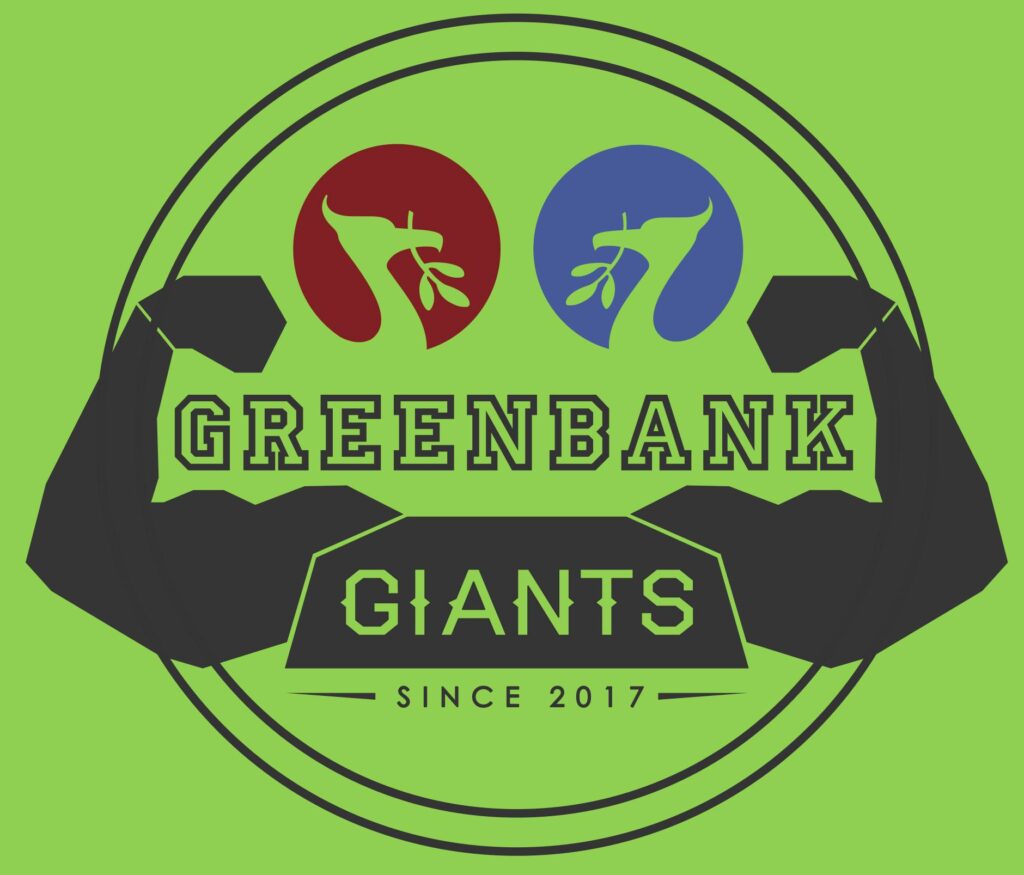 Despite trying to grow their competition team at the club the community atmosphere comes first at Greenbank.
Joel said: "What we've found is that people who attend the community sessions come to play Boccia but its more to socialise.
"The people who are drawn to our sessions are people with limited opportunities to play sport and get out and about.
"They're delighted to have something where they can come along be a part of without any pressure and they really enjoy it."
If you're interested in finding out more about the Greenbank Giants click here.