Liverpool's Nick Ball extended his unbeaten streak to 12 on Friday night, after he finished his opponent Ivan Godor after the very first round.
It was a successful night for the cities aspiring boxers, with 12 wins and 1 draw, all 13 fighters from Merseyside remained undefeated after their performance on Friday night.
As each fighter from Liverpool fought admirably to extend their unbeaten runs, notable finishes came from Merseyside's Andrew Cain and James Metcalf. Both fighters finished their fight early in the first round.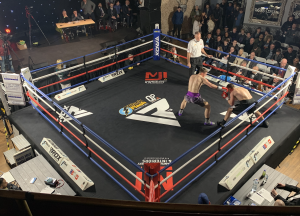 James Metcalf finished his bout in the opening 32 seconds of the first round. In the early exchanges, he caught his opponent cleanly with a right hook. Consequently, the fight was swiftly concluded.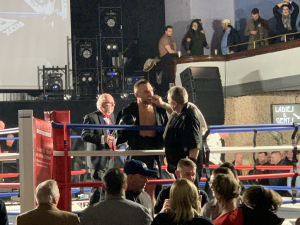 Main Event
In the main event of the night, Merseyside boxer Nick Ball, rounded off a successful night of boxing for the city.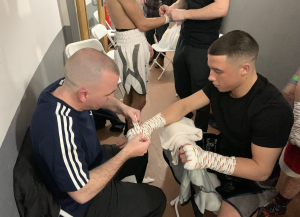 In his fight, Nick began by immediately overwhelming his opponent. His clever combination of quick footwork and aggressive striking meant that he was in control for the duration of the opening round.
After the bell had rung to end the first round, the fight was finished, as his opponent could not continue into the next round.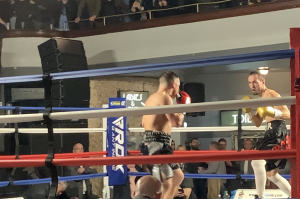 After his fight, Nick, 23, explained how he wished the fight went on longer. He said, "I'm feeling good, bit frustrated because I wanted to get some rounds in, I didn't think he would do that after the first round, retire on the stool. It's one of them though, still a win though, so yeah, made up."
The 23-year-old then described his ambitions to work towards a possible title shot later this year. He said, "I've Just signed with Frank Warren, so hopefully he'll get me some big fights this year, and I can start getting some titles behind me."
Follow @merseysportlive on social media for all your latest sports news and updates.
Full post-fight interview with Nick Ball below.