The British Horseracing Authority (BHA) says it will conduct enhanced Grand National welfare checks, despite failing in a bid to enforce landmark 'whip' regulations.
Pre-race day veterinary protocols will begin this week ahead of the 175th running of the Aintree race in Liverpool on April 15.
The measures allow more time to identify and resolve potential health issues so horses can race as safely as possible.
Sulekha Varma, clerk of Aintree Course, said: "These new protocols enhance welfare even further and will ensure all contenders line up in the best possible health."
But welfare progress in the sport has been overshadowed with the BHA's failure to implement a key whip ruling.
Striking from the forehand position has since been reinstated, after a strong backlash from the Professional Jockeys Association (PJA) blindsided the regulator just days before the implementation date.
The technique enables jockeys to whip with greater force.
The last-minute U-turn has disappointed animal welfare campaigners who believed a cultural shift was finally underway.
Dene Stansall, from Animal Aid, said: "It was very disappointing.
"Banning striking in the forehand position was the key recommendation of a long and drawn-out whip review.
"The integrity of racing was undermined. It shows the power that jockeys actually have."
Plan to reduce striking to a maximum of seven times, down from eight, in a jump race (and six in a flat race, down from seven) will remain.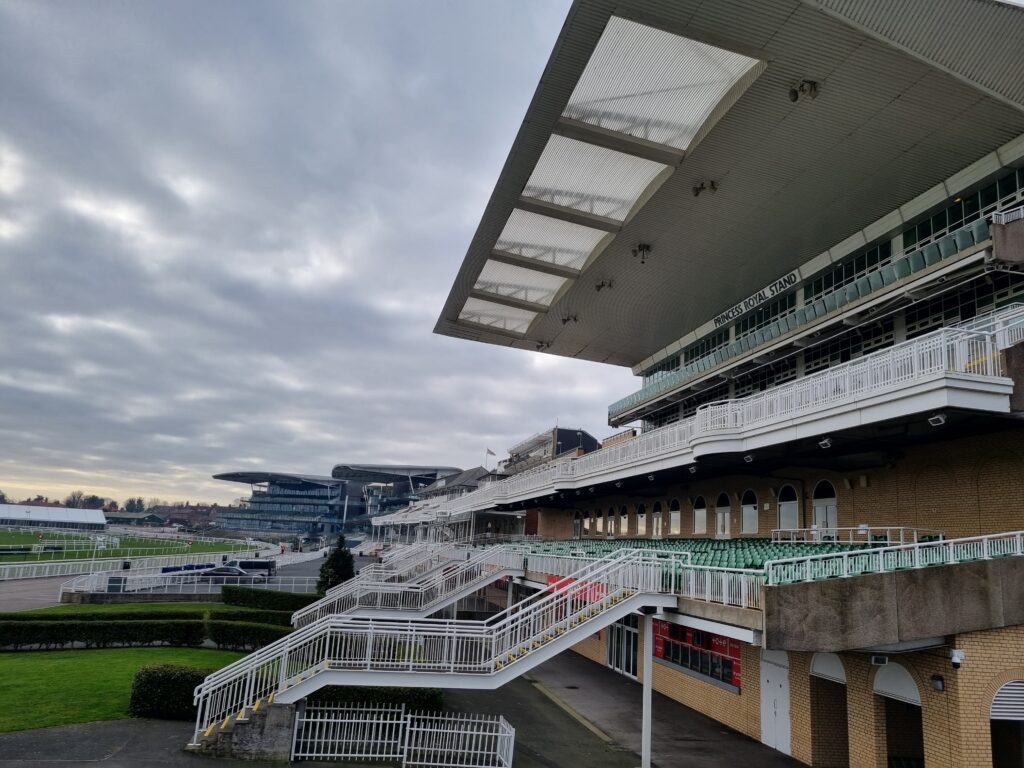 The worst whip offences could now result in disqualification for the horse and 20-day riding bans.
Whip use is a major perception issue in the UK and a significant barrier to new fans engaging with the sport.
Norway, Denmark and Sweden have all banned the whip to encourage horses.
Mr Stansall added: "We would have liked to have seen a ban on the whip as it doesn't serve any particular purpose other than to keep a tired racehorse going.
"When you have a self-regulated industry, the welfare parameters are focused on maintaining the economic viability of that industry."
There is only one accredited supplier of whips in British racing to ensure the horsemanship aid conforms to required standards.
Whips must be foam padded and energy absorbing.
Gabi Whitfield is Head of Welfare Communication for Great British Racing.
She said: "We have a responsibility of expecting people not to accept that the whip isn't a welfare issue with the horse.
"There is an education job that still needs to be done."
The Horse Welfare Board aims to raise welfare standards through its 'A Life Well Lived' strategic plan targeting both horses and courses.
Thoroughbred breeding, quality of life, retirement and minimising injury risk through data informed course management are key aims.
Science and technology play an important role in progressing safety and welfare standards in British horse racing.
Research by Exeter University led to fences being marked in white to improve contrast for the specific colour vision system of horses.
Despite heavy regulation, horse racing remains a sport plagued by fatality, serious injury and euthanasia.
1,843 horses have died racing in the UK in the last 10 years.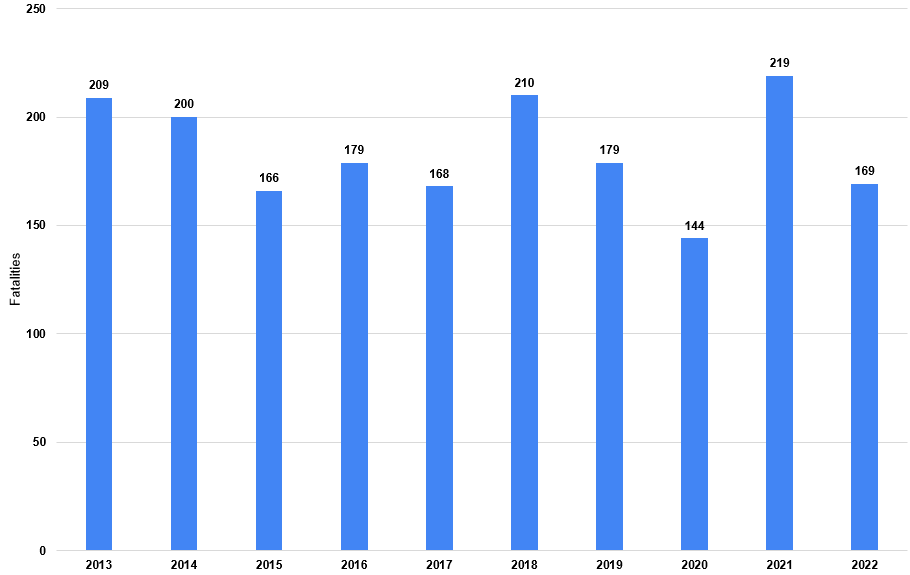 Three horses died at the 2022 Grand National Festival, including Elle Est Belle who suffered a heart attack.
Mr Stansall added: "If you support horse racing you are indirectly supporting use of the whip, horses dying on racecourses and horses going to slaughterhouses."
A 2019 BBC Panorama investigation revealed at least 4,000 ex-racehorses were slaughtered in abattoirs in a two-year period.
The BHA acknowledges there is work to be done despite any progress that has been made.
£3 million from the Racing Foundation is funding 18 projects dedicated to minimising risk and raising welfare standards within the sport.
Ms Whitfield added: "Every single aspect can be made incrementally safer, better and help progress the sport to gold standard levels."
Every September, National Racehorse Week grants full public access to racehorse yards across Britain.
The initiative aims to demonstrate transparency and commitment to horse welfare as racing strives to improve its image.