Liverpool fans say they feel "wronged" over revelations concerning alleged financial improprieties against Manchester City.
The Premier League have charged Manchester City with more than 100 breaches of their financial regulations dating from the 2009/10 to 2017/18 seasons.
The club have denied all allegations and claim the announcement had come as a 'surprise'.
The bulk of the charges are concerned with the misrepresentations of the club's sponsorship and costs, along with an unwillingness to cooperate with investigators.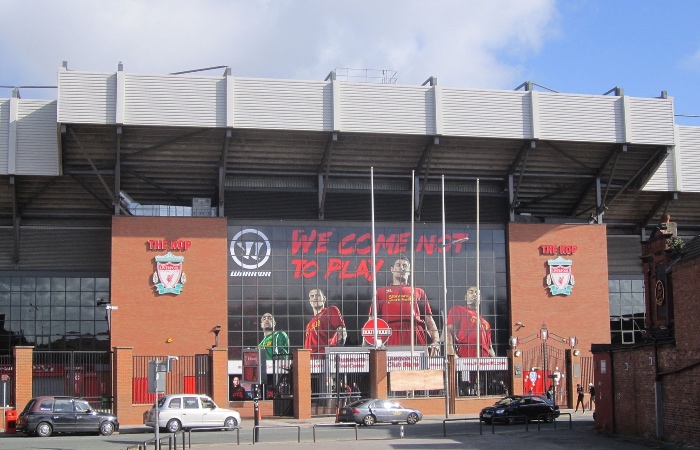 There is a sense of foul play among rival fans that City have built their success through cheating.
Liverpool fan Brian said: "It's appalling, you have got to stop the bank-rolling of the big clubs.
"It is sad being a Liverpudlian, we lost the league by two points in two seasons."
Steven Gerrard's penultimate season with Liverpool is a particular sore spot for fans as their captain missed out on securing the league title by two points in 2014.
Eduardo, a Reds fan, added: "Stevie [Gerrard] won the Premier League title for me.
"I think Liverpool supporters already knew in the back of their mind."
Fans and clubs have been calling for harsher punishments from the Premier League.
Eduardo said: "Everything! Every punishment possible because they cheated, and we deserve everything."
Brian said: "I would like it to be severe, a points deduction at least."
Dan, an Arsenal fan, believes the punishment should go further.
"Relegation! They cheated, didn't they?"
Since City's big money takeover, the club has won six league titles, two FA Cups and six League Cups, pipping many of the established teams to these honours.
Rival fans will be hoping that whenever the punishment comes, it fits the crime.