Cheshire Phoenix basketball players visited St Mary of the Angels School in Ellesmere Port to help motivate young children to get involved in sport.
Local stars such as Jamell Anderson and Larry Austin Jr. spoke about their backgrounds and their journey towards becoming professional players.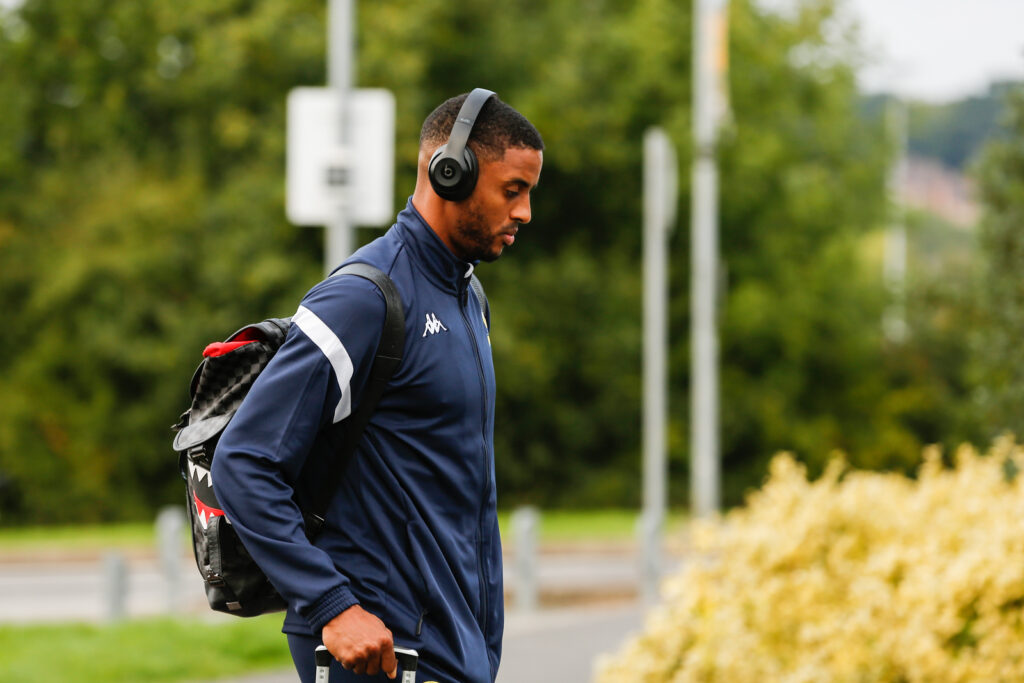 It is part of the British Basketball League's Ambassador Program called the 'Inspires Initiative'.
It encourages players from all 10 BBL teams to visit local schools and tell their stories in the hope of motivating the next generation of young athletes in the UK.
Hosting up to seven community sessions a week, The Nix reach out to 6,000 children a year.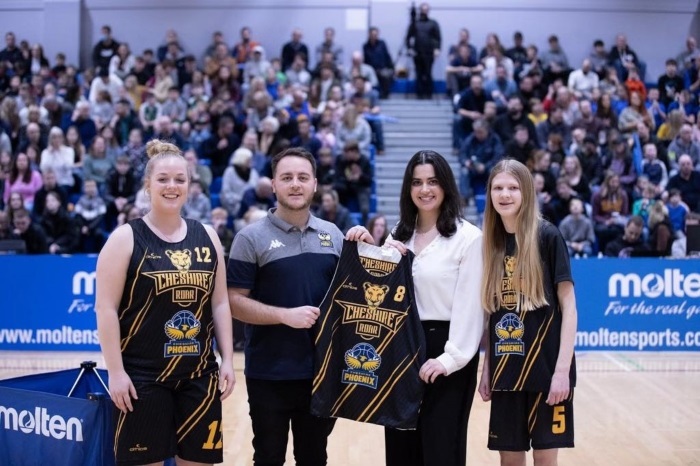 Helen Thorpe, Headteacher at St Mary of the Angels, said: "We were delighted to welcome the team.
"We've developed a really strong relationship with the team over the years and the children benefit hugely from these days.
"It really enriches their development and feeds their aspirations."
At the end of the assembly, the children were invited to attend a match day clinic at Cheshire Phoenix's training ground.
With opportunities to take part in basketball skill activities, the students are given the chance to work with the players up close.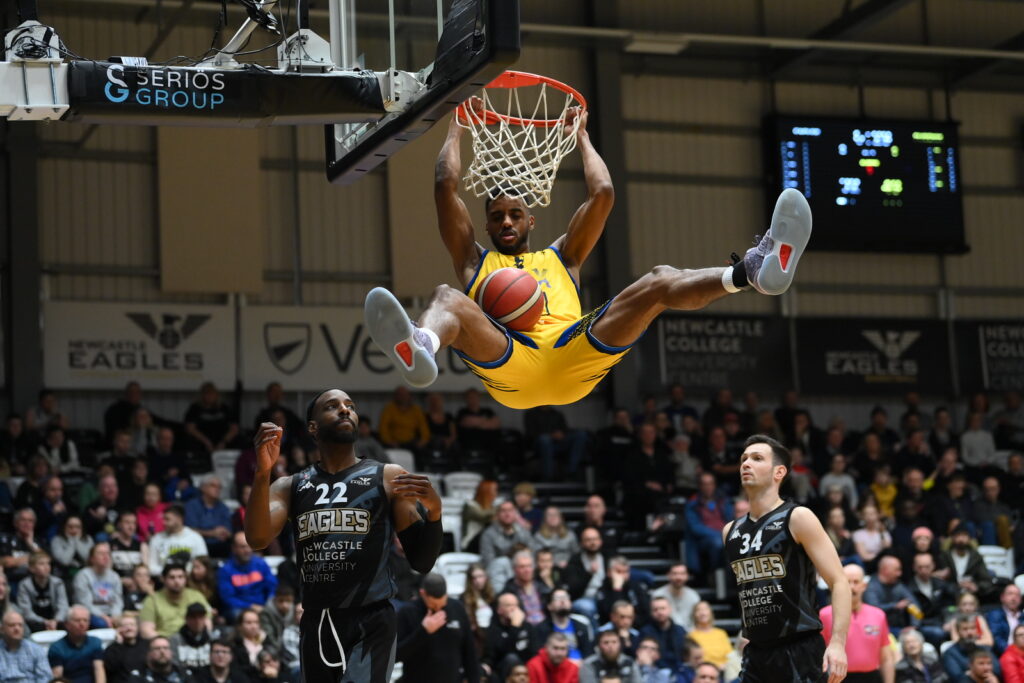 Anderson, Small Forward for the Cheshire Phoenix, said: "It's always good to get the chance to speak to young people and inspire a younger generation.
"If we want Basketball in Cheshire to grow, it starts with the younger age groups."
Keep up to date with Cheshire Phoenix community sessions at https://cheshirephoenix.com/