Liverpool Feds were able to overcome WSL Academy league team Everton reserves in the Liverpool Women's Senior Cup semi-final on Wednesday night, with the 3-1 win being more competitive than some expected at Jericho Lane.
Goals from the captain Chantelle Thompson, Rosie Kinvig-Wardale and Katie Thomas helped the Feds get through to the final of the cup where they'll face WPL Division One team Merseyrail Ladies .
Within the first five minutes of the game, Thomas tackled one of the Everton defenders and run through on goal, but her shot was saved brilliantly by goalkeeper Ruby Ryan.
The Feds opened the scoring in the 22nd minute with a deflected shot hitting the skipper Thompson which landed into the top left corner of the net.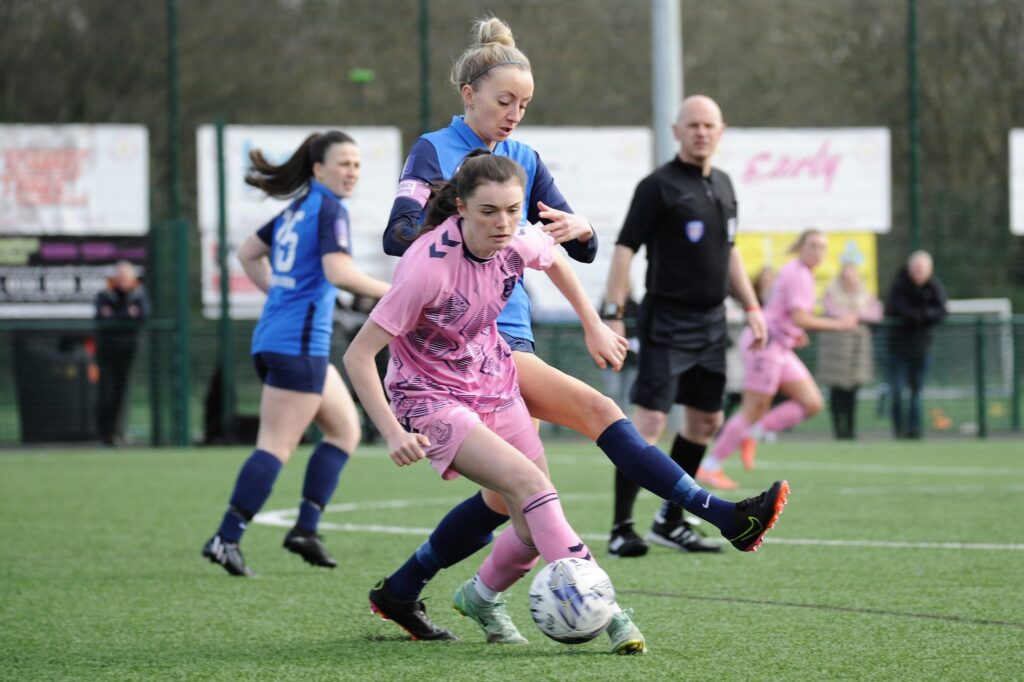 After the first half an hour, the Reserves showed their quality with Rebecca Guy and Abbey Clarke combining to put Guy through on goal.
But new Feds signing posts Grace Pilling saved the shot and saw it out for a corner.
Moments later, Seagraves ghosted into the right-wing position where she's able to put a delightful cross into the box for Kinvig-Wardale who buried the ball with a fierce header to make it 2-0.
Feds midfielder Ellie Fletcher tried an audacious shot from the halfway line shortly after the second half kicked off, but Ryan saved the shot comfortably and continued play.
Feds started off the better of the sides in the second half and Mollie Farley strung a pass between the lines through to Thomas. She was able to place the ball in the bottom right corner.
The Toffees started to grow into the game when Taylor Eleanor Howarth and Amy Richardson came onto the pitch.
They were able to take care of possession more than the Feds and started to create further chances which saw a shot hit off the crossbar landing back into play where Guy was able to produce a smart finish to make it 3-1.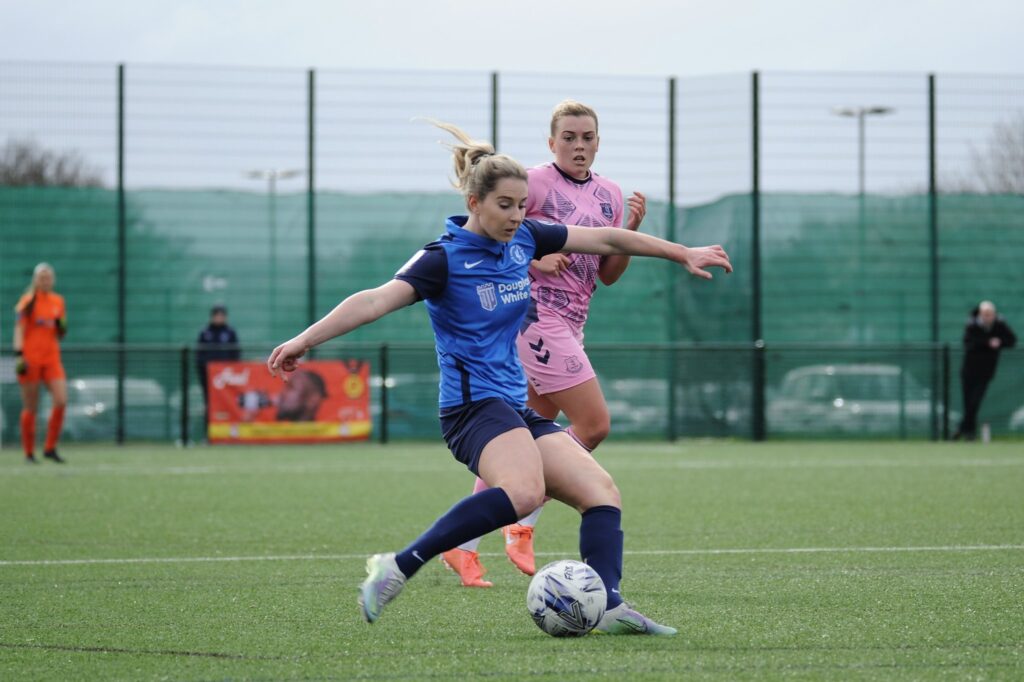 Everton continued their dominance in the latter of the game when Peyton Henderson made a run from the left side of the field and was able to get a ferocious shot off which went narrowly wide.
Ultimately, the resurgence of the team was too late as the Feds were able to see off the valiant effort from a young team.
They'll now advance in the final of the Liverpool Senior FA Cup where they'll face Merseyrail who were able to overcome Mossley Hill ladies in a match ending 3-1.