Vauxhall Motors have had a tricky start to their Northern Premier Division One West League season, following their promotion. 
The Motormen are near the foot of the table and and have been knocked out of the Cheshire Senior Cup by Crewe Alexandra.
They have also been forced to contend with losing long serving boss Mick McGraa, who has moved on to pastures new at Bootle and he's taken a couple of players with him including midfielder Sam Hughes. 
Mick McGraa named as New Manager#upthebuckshttps://t.co/svHeVXHvUR pic.twitter.com/w2lpHkff7l

— Bootle Football Club (@Bootle_FC) September 28, 2023
Former Tranmere full-back Danny Holmes has replaced McGraa in the dugout. It is his first senior managerial role after impressing as a coach at Colwyn Bay and Connah's Quay Nomads.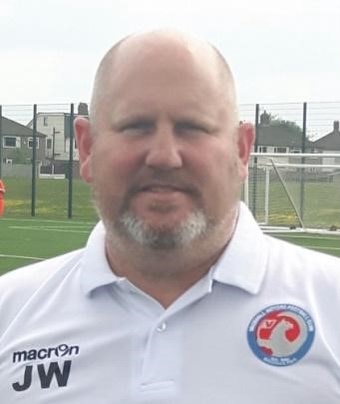 Ahead of this weekend's clash League clash at Trafford, speaking to MSL Vauxhall owner Jon Waring said: "Achieving promotion was a really special feeling. There was a great sense of confidence because of the way the team were performing, especially in the games against Bury – Vauxhall won both home and away – it galvanized everyone for what was to come".
https://www.nwcfl.com/news-articles.php?id=9066
Once promotion was confirmed, attention quickly turned to recruitment: "From what I saw over the summer period, when talking to Mick he was really happy, all of the lads seemed to have contributed to the existing squad that was there".
Arguably the biggest deal of the summer saw former Tranmere Trainee 34-year-old Craig Curran, arrive Ellesmere Port after a long career in Scotland. "He has all the potential, if we can get him on the pitch he will show what he's capable of producing".
Losing McGraa, after he guided the club to the Cheshire Senior Cup Final in 2022 and promotion a year later, was a set back, but Waring still respects what the format manager achieved for the club on a tight budget.
"I'd still class him as a friend and wish him the best but we had to and have moved on as a club".
McGraa's former assistant Joe Heath, put off a planned move to Australia to answer the SOS call as interim manager, and guide The Motormen through uncertain times.
"Joe was the first call – he knows the club, team and staff here and he was a fantastic player and coach here with Mick. I owe him a lot of gratitude to him for coming in and galvanizing the club and making sure the team was ready for the next manager.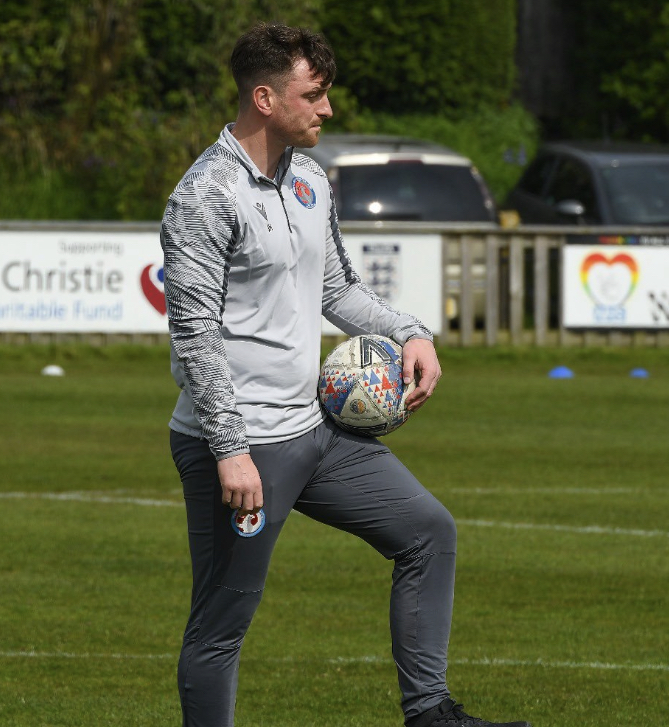 It meant the committee never had to rush into making the next appointment, we had time to conduct a lot of interviews and that's what we did".
Holmes was appointed with no managerial experience. 
"Ultimately all the candidates were strong, had attributes and weaknesses. However, with Danny, when he went through his plan and how he wanted to do it there was a clear structure and thought process. When you look at what he's done and who he's been alongside, he's got plenty of experience.
He's obviously confident and he will be extremely detailed. He will leave no stone unturned and will be 100% committed all the time to give himself and the club the platform to succeed".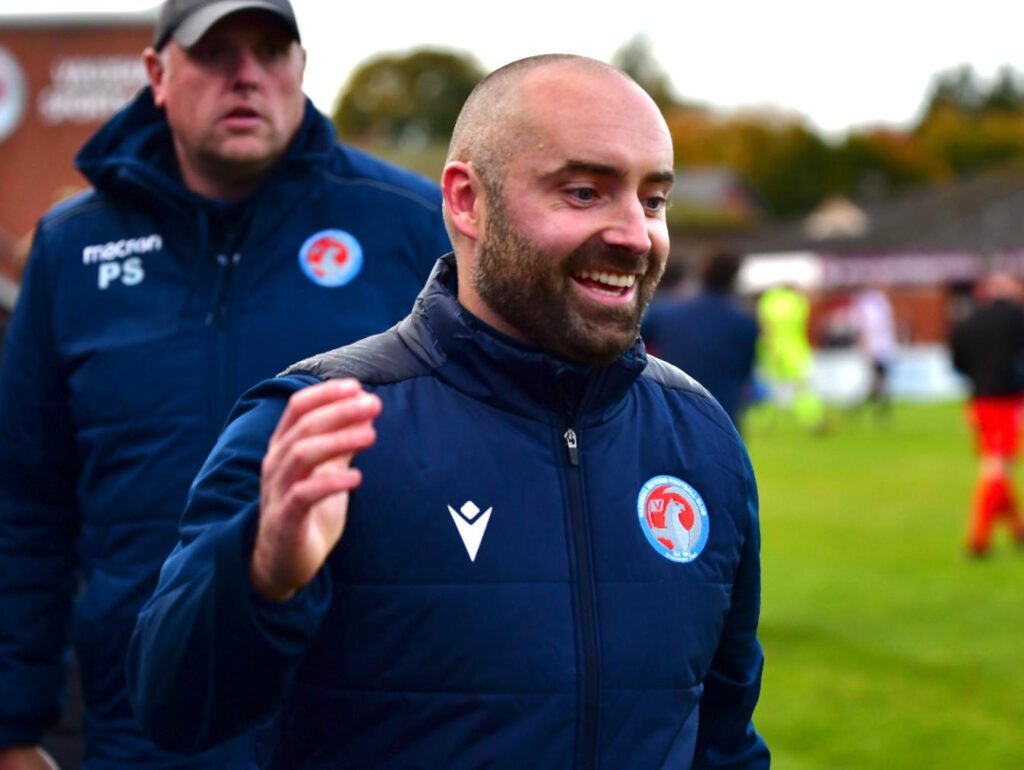 The club's owner is prepared for the ups and downs of the settling in period but says he has no concerns, and will support him. He maintains the club is in a good place, and he wants to improve match days for supporters. 
"We're trying to improve all the facilities around the ground so it's a better experience for the fans, but we also want to compete. We're not a million miles away, we've got a great deal of confidence in the squad and we will set playing targets once we feel comfortable".
Holmes started his time at Vauxhall with an impressive victory against Clitheroe before a last minute goal put paid to victory over high flying Leek Town.
FT | Vauxhall Motors 3-3 @leektown

⚽️ Ben Holmes x2
⚽️ Adam Hughes

A gutting ending at the VanEupen Arena means the points are shared in Ellesmere Port.#COYM | @BalticTraining | @NorthernPremLge

— Vauxhall Motors FC (@vmfc_) October 31, 2023