Ninth-placed Liverpool Feds will be hoping to respond from back-to-back defeats with a win against eight-placed Stoke City in the Women's Northern Premier Division on Sunday.
The Feds have won two out of their last five games, losing out to first placed Nottingham Forest 4-2 in their last game.
That's been the problem for the Merseyside team recently, losing against stronger opposition in The Reds, Derby County and Burnley, who sit in the top four of the table.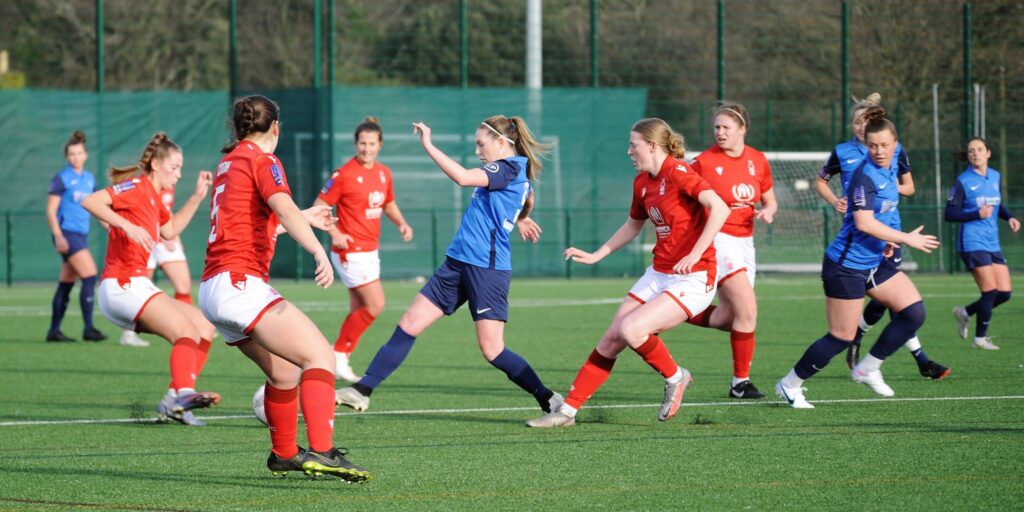 As for The Potters, they'll be coming into this game with the worst form in the league in 2023 as they've lost their last five games, albeit with an FA Cup win against Loughborough Lightning sandwiched in that run.
The promoted side will aim to take control in the midfield through Chantelle Thompson, Amy Seagraves and Mollie Farley as they've found it hard to cope with the Premier League Division teams since the transition from the FA Division One North.
Liverpool Feds can leapfrog their opponents in the table with a win on Sunday.
The West Midlands team will be trying to feed the ball into Roisin Kivel in any given opportunity. She is the top goal scorer for the club this season with seven goals.
Feds manager Leanne Duffy will have a similar plan in mind, to make sure goal-scoring opportunities are created through in-form striker Paige Cole.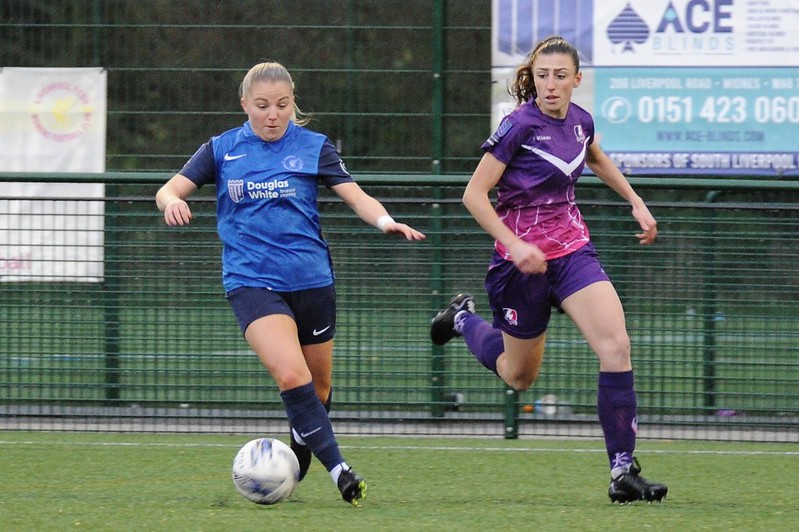 Despite the recent losses, she was able to score in their last win and is the eighth top goal scorer in the league.
Player to watch: CHANTELLE THOMPSON
A player who's been overlooked in recent games is Thompson, the Fed Army captain has scored two goals in two games and was able to assist Bethany Donoghue in their last match.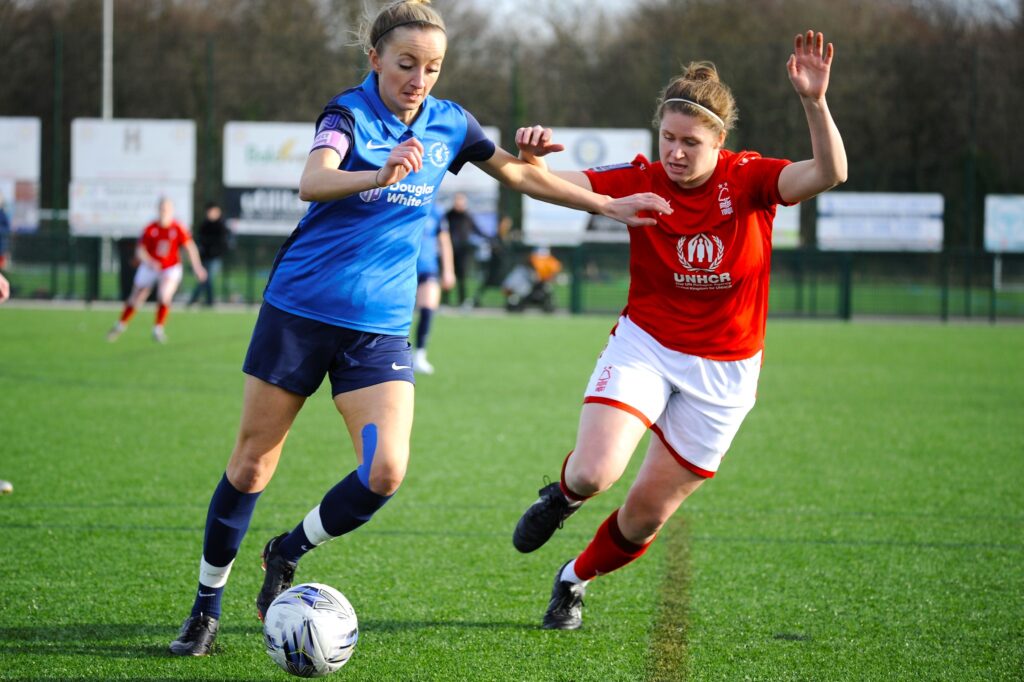 She'll be a key player who'll determine how the game will be played in the 90 minutes, having earned the opposing players man of the match in their last game.