AFC Liverpool cruised past Prestwich Heys with a 5-1 win at the Marine Travel Arena, picking up their first victory in five games to continue their promotion push.
AFC Liverpool were quick off the mark, when a rapid break saw striker Tom Croughan through on goal to slot it in off the post to take the lead in the seventh minute.
Heys gathered themselves and looked to fire back immediately, forcing a top save out of AFC's keeper Jack McGovern. Dropping down to his right, the agile save saw McGovern stay down with a slight injury, though he continued to play.
The Reds came close again, with a freekick from Kyle Schorah, skimming the outside of the post. However, it didn't take long for the hosts to find the back of the net again. Luke Stephens rose highest from a corner in the 22nd minute to nod in the second, also off the post.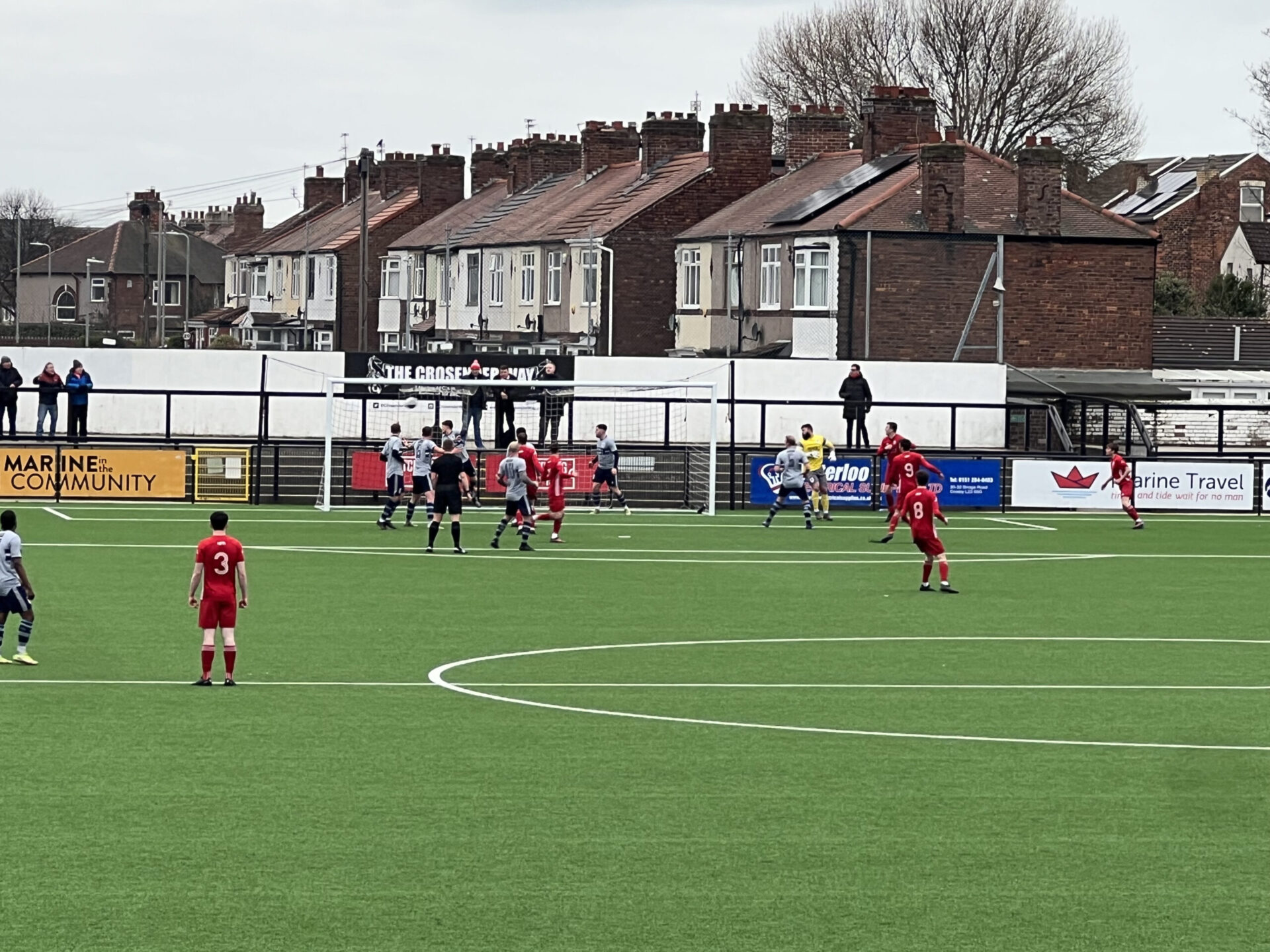 They came close to a quick third after another break, but Tom Douglas fired just over the crossbar. On the stroke of half time, Douglas got his goal after a sumptuous back heel from Schorah was met by a sweet strike into the bottom corner to see AFC in control going into the break.
The home side once again came out firing, bagging their fourth goal five minutes after the restart. A fantastic ball by Douglas, threading it through the lines, was met by Schorah who took it on well and drilled it into the bottom left corner leaving the keeper with no chance. A few minutes later, AFC Liverpool came close again with a well-worked move resulting in a shot narrowly missing the target.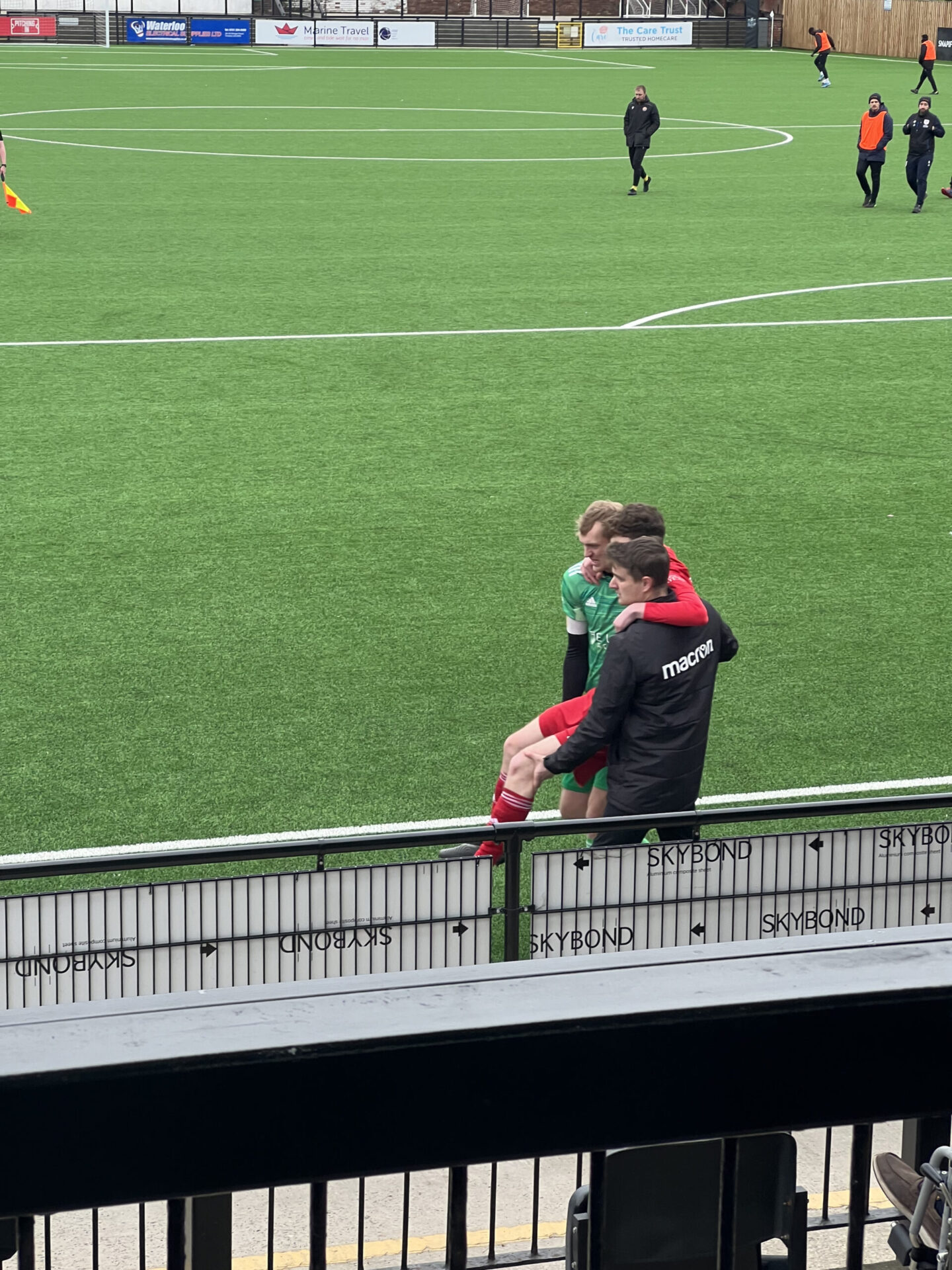 Prestwich, albeit too late, grew into the game after Liverpool's fourth. Their play started to flow and they were rewarded with a goal. After the first shot was saved, Akim Samms anticipated the rebound and tucked in a consolation in the 56th minute.
The Reds, however, were not done yet. A fantastic fluid counter-attack was finished off by Croughan with a late run, netting his second of the game in the 68th minute. The fifth seemed to be the final nail in the coffin as both teams took their foot off the gas for the remainder of the match.
The dominant display from the home side sees them sixth place in the table, just one point behind today's visitors. The Reds will be in search of another win when they host 14th placed Squire's Gate on Friday evening.