For some years now, Runcorn has been hosting 'Real Life Stories' with some of the North West's most prominent names in sport, both past and present sharing their experiences at the elite level. From football to boxing and MMA, the sporting fanatics of Runcorn have been able to hear from their heroes whilst the curtain is pulled away. Alex Caddick caught up with the man who makes it all happen.
'Real Life Stories' is presented by Murrell's Tours and Events, run by local businessman Tony Murrell.
"My motivation to bring big events and big names to my hometown Runcorn was always something I wanted to do," said Murrell.
"As my hope of being a footballer slowly slipped away, I played at a decent level for my district & had trials at Port Vale but I just wasn't good enough at that level and the next best thing for me was putting big events together with ex-footballers, boxers and celebrities."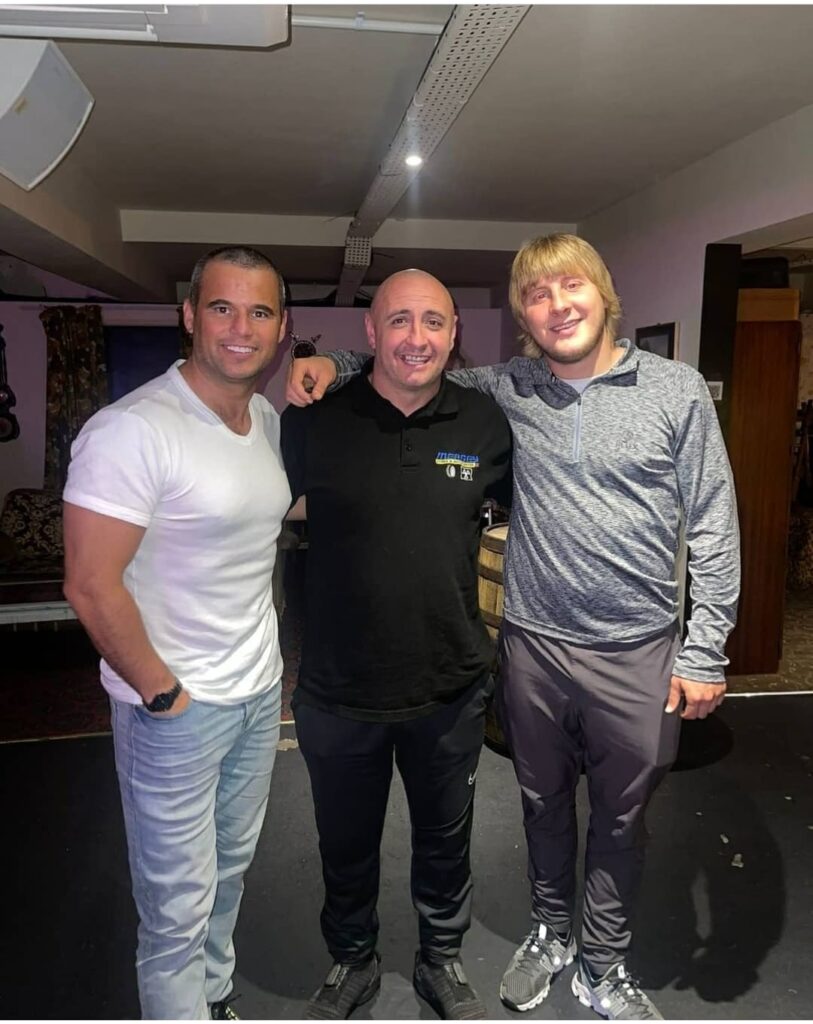 Like many young men across the UK, Murell's love of sport stemmed from his early passion for the beautiful game, football.
"I have followed Everton home & away since the age of 10 something I have always done and still do to this day", he added.
However, football wasn't, and isn't his only passion: "I've followed the boxing scene for over 20 odd years and became really good friends with WBC World Cruiserweight Champion Tony Bellew doing tickets and arranging travel over the years for Tony's fights up and down the country.
"We have had some special nights following The Bomber From Everton Park Sports Centre to Goodison Park when he won the world title, memories I'll take to my grave."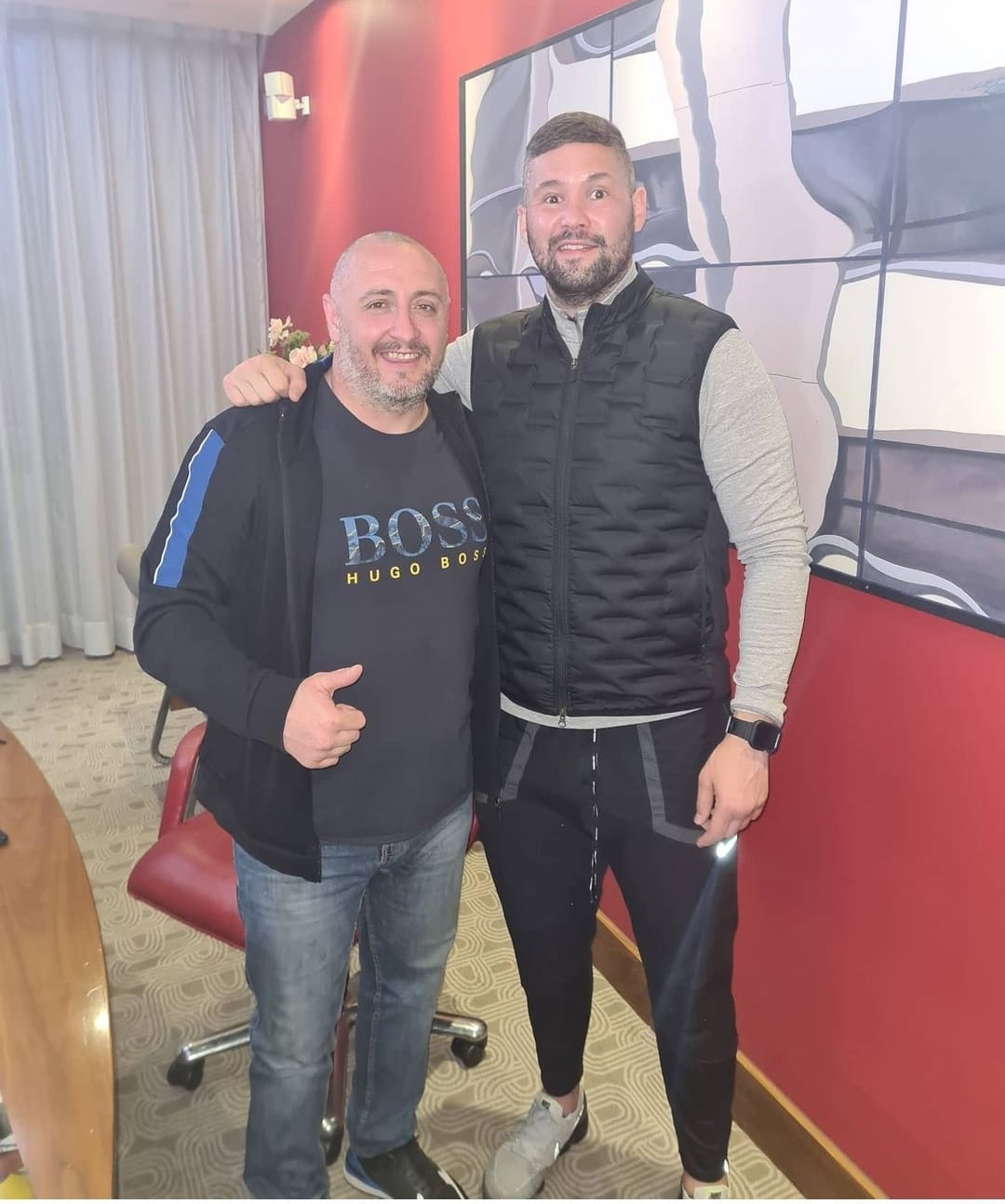 Both these passions laid the foundations for Tony to go on and form Murrells Tours & Events.
He explained: "When I started Murrells Tours and Events I always wanted to bring that experience to the general public, coming to my events, enjoying themselves but most importantly they get to meet their heroes and idols.
"There is no better feeling than receiving phone calls and messages the next day saying how much of a great night they have had or their mums or dads have had. It's something they will never forget, and that's what makes me feel good receiving that feedback."
Even though Murrell is the man who puts all these events together, like all of us, he too has his sporting heroes.
"When I started out I always wanted to get Nigel Benn as he was a boxer I watched growing up and I loved his style of fighting" he said.
"I said to numerous people I'm going bring Nigel Benn to Runcorn and people laughed at me.
"This is what made me have the fire inside of me to prove people wrong. I've had Nigel Benn on my shows twice now, once in Runcorn and once in Liverpool, both shows were absolutely unbelievable."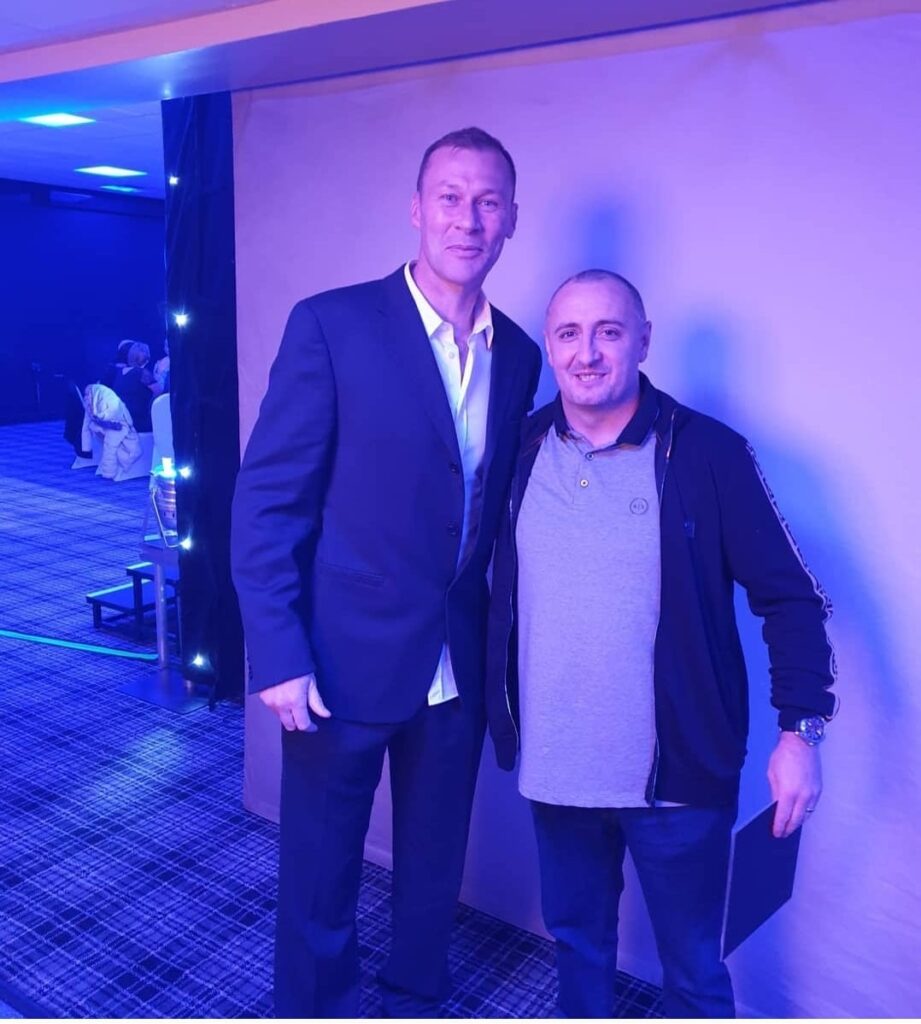 Alongside Murrells Tours and Events, Tony also does lots of work with local football clubs.
He said: "I like to try and give back to local grassroots teams as I know how hard it is to fundraise and in today's society it's hard to have the equipment, raincoats, balls and cones so that's why I try to help with the comedy office incentive where from every ticket they sell I donate £5 to the team."
Murrell added: "I sponsor Runcorn Sports, a club from the off I just got it and felt part of. When Danny and Jack asked me to come on board, the direction was the same, I want to go and achieve what they want to. No superstars, just all good local lads and women, who all just want good for the club. There is something special at Runcorn Sports and it's great to be part of."
Murrell has hosted some massive personalities, whether it's Duncan Ferguson or Jamie Carragher representing the blue or red half of Merseyside, or Ricky Hatton and George Groves, however, Murrell has future plans and ambitions as big as his guests.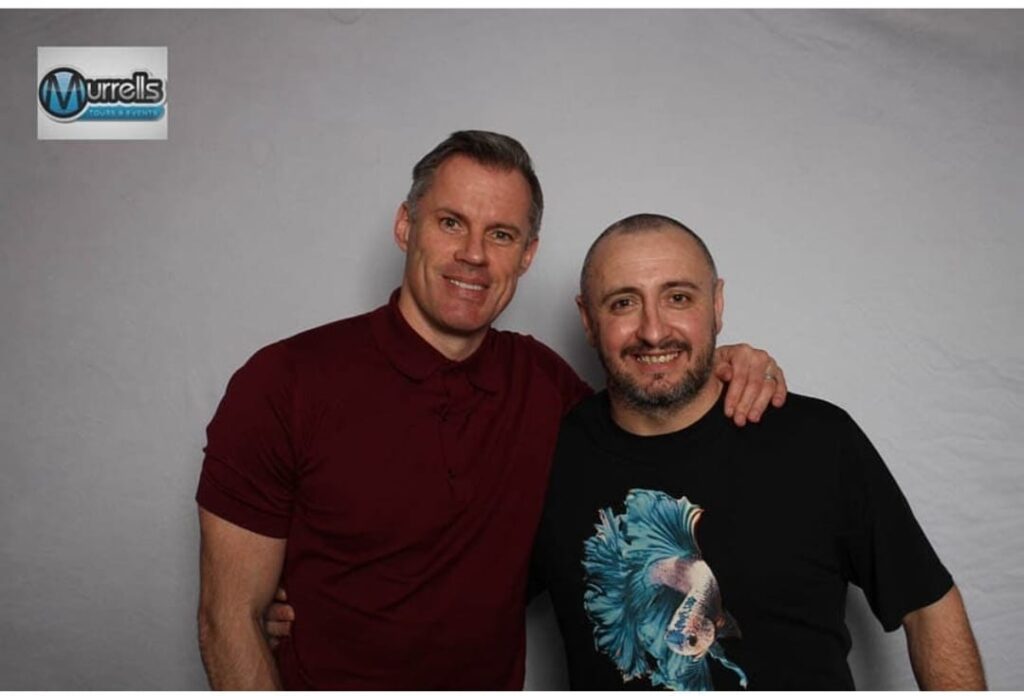 "My ambitions for the future are just to keep working hard, stay in my lane and keep doing what I'm doing" he said.
"There are so many guests that people always ask about and I just go with what the demand is so I will be keeping my options open."