From studying digital film and television in Singapore to sports journalism in Liverpool, international student Hana Basir has left her creative mark on a city she loves.
The Liverpool City Region Photo Awards recognise photographers who specialise in a range of categories such as wild life, portrait and still life. Liverpool John Moores undergraduate Hana beat hundreds of entrants to clinch their place in the sports category.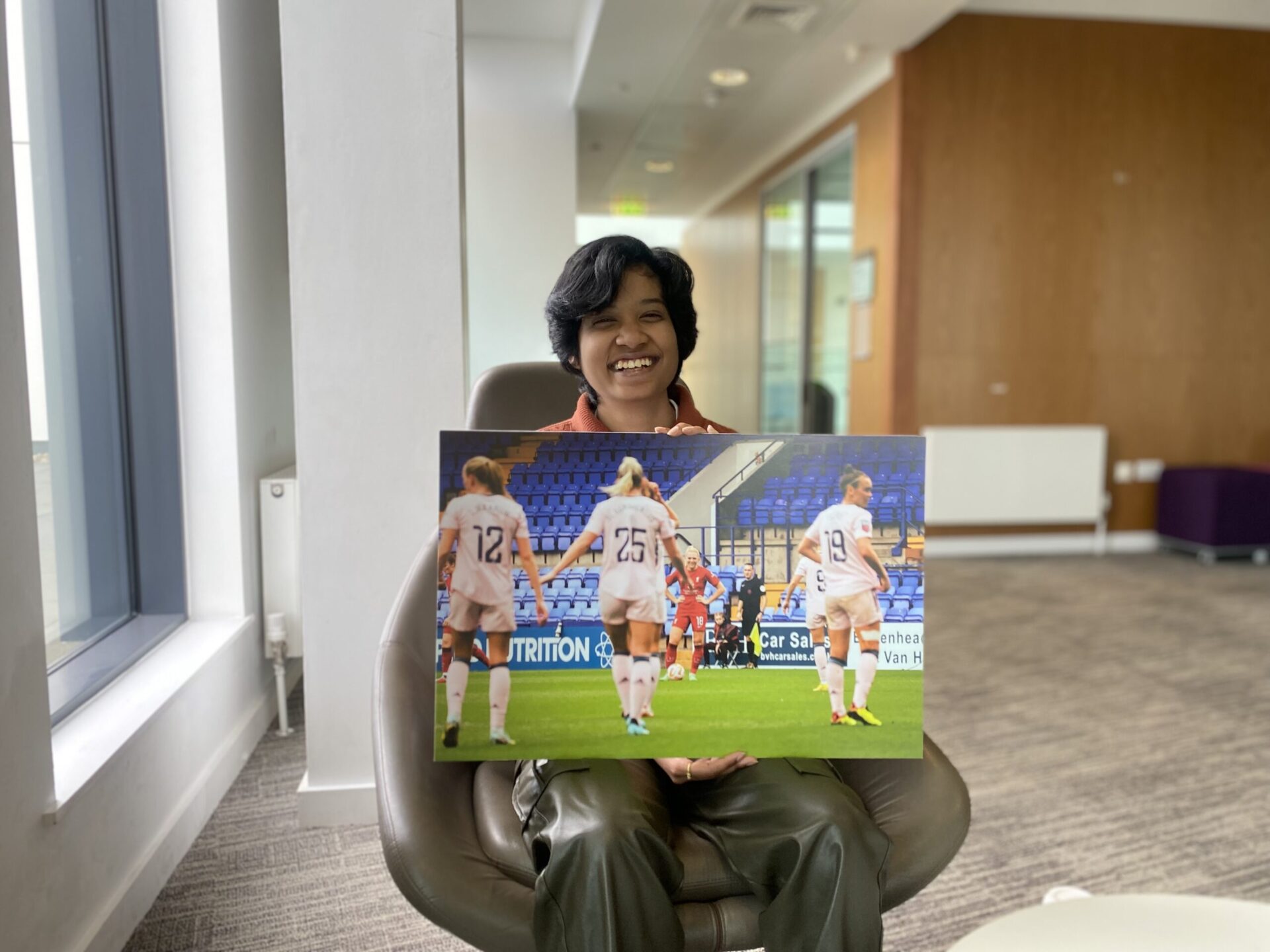 The 23-year-old was commended with her photo of Liverpool Women's Ceri Holland preparing to take a free kick against Arsenal at Prenton Park, and there was a clear mix of emotions when she got the news.
"I was in the middle of cooking when I got the email and honestly, I just started laughing," she said laughing once again, "because I laugh at situations where I don't know how to react.
"It didn't hit me for a while because when you achieve something outside of uni, you just feel like you don't have the time to celebrate it. But obviously I was very, very happy about it."
Hana has volunteered as a photographer for the women's football blog Since 71 for over a year. It was a social media post by editor Stuart Barker that made it all real.
"Stuart tweeted 'Hana is one of the photographers who should be celebrated for making the women's game more visible' and that was when I realised how big of a deal it was to have a photo representing women's football up in the gallery."
The photo award isn't the first piece of recognition that Hana has received since moving to Merseyside three years ago. The sports journalist has also received acknowledgment from the Football Writers' Association last year for her written work in the "Unheard Voices" category, which recognises less represented sections of society.  Yet, she says, this one feels more special.
"This means so much to me because it's what I'm passionate about. But also because I never would have gone in for it if my tutor Dave [Randles] hadn't sent me the link to it.
"He said 'you've got nothing to lose, just send in your pictures' and that he really believed they were good enough and I think that was one of the first times that I believed in myself too."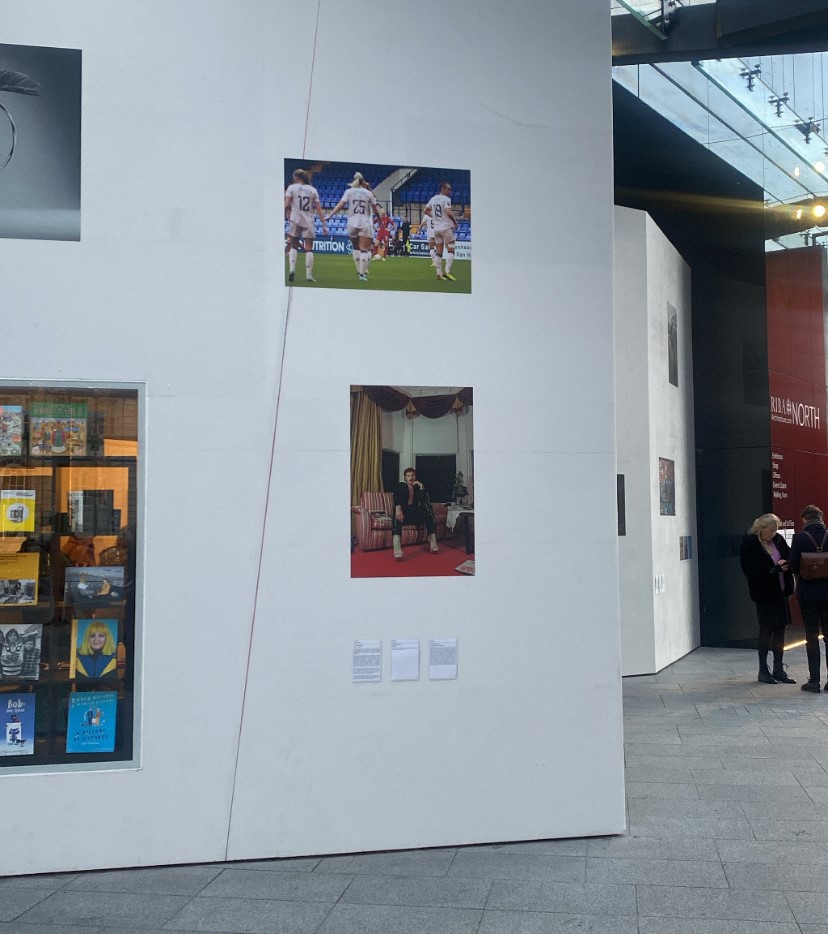 Planning to return to Singapore and hopefully build a career in sport photography, Hana is happy with the knowledge that she has left her stamp on a city she will miss so much.
"Throughout my life, wherever I go I feel like I want to leave some kind of mark so this award is a really nice way to do that, both on the university and on the city I love."
Hana's photo along with the rest of the category winners will be up in the Open Eye Gallery on the Liverpool waterfront until 23 April.