The question of whether an MMA fighter can be successful in boxing and vice versa has been debated for years. Some of the biggest names in combat sports have attempted, but it has never led to anything significant.
Conor McGregor made the move in 2017 to take on one of the greatest boxers of his generation, Floyd Mayweather. Months of dramatic build up led to some MMA fans and the whole of nation of Ireland believing 'The Notorious' could do what no man has achieved, beat 'Money Mayweather'.
After shocking the world, and taking the first three rounds, McGregor proved he had some boxing ability. But then the inevitable happened, Floyd took the mixed martial artist to school, eventually ending the fight in the tenth round.
All time great, Muhammed Ali, also tried his hand in competing in different disciplines. In 1976 he took on Japanese fighter, Antonio Inoki. The fight was fought under special rules, this allowed for Inoki to spend most of the fight, on his back, kicking Ali's legs. The end result was a draw with Ali also suffering a swollen leg that led to infection, which is thought to have affected his movement for the rest of his career.
Some of the biggest names in combat sports have tried and failed. So, can it be done?
In 2018, a documentary was released, presented by actor, Stephen Graham. It followed a Scouse fighter in his transition from mixed martial arts to boxing with the aim of finding out can an MMA fighter win a world championship in boxing.
In the closing segment Graham says: "So, the big question is, can an MMA fighter become a world championship boxer? Why not. Can Jack McGann become world champion? Yeah, he can."
Five years down the line, Graham's prediction is well on its way to turning to reality. McGann recently won the first title in his professional boxing career, beating the experienced Lazslo Toth, to become the first ever IBO European champion.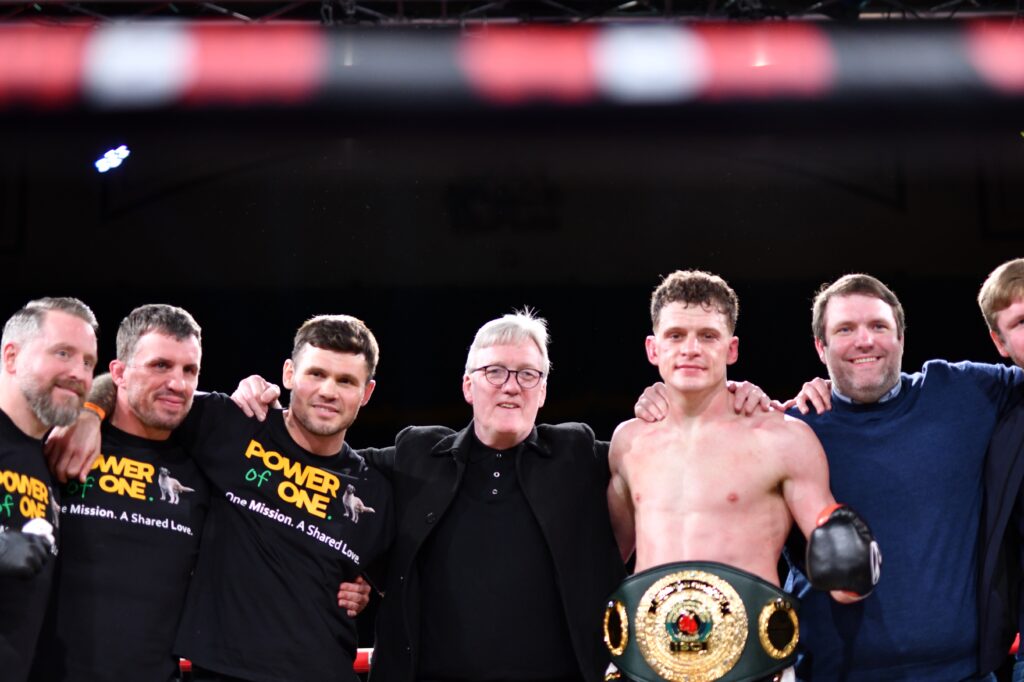 Making the transition:
After settling into the life of a title holder, McGann reflected on his switch to the sweet science: "I used to think, before I made the switch, that the transition would be smooth. But after competing in both of them now at a good level, I don't think you can compare them, they are completely different.
"In terms of training, it's harder to train for an MMA fight because your body goes through more hell, because you're training so many disciplines. But at the same time, the sparring in boxing takes more out of you, because you're always getting punched, there's nowhere to take a little minute. I've seen plenty of MMA fights, and I've been in them myself, where there's not a mark on either of us at the end. So, to me, the preparation and the fights are completely different."
Despite admitting to finding the transition harder than he first imagined, 'The Pilgrim' took to boxing well. He made his professional boxing debut in 2018 and now holds a record of eight wins, no loses and 1 draw (8-0-1). Although he didn't have any amateur boxing experience, the former mixed martial artist is making waves in the sport and rising through the ranks quickly. The super welterweight currently sits sixth in the UK, and 76th in the world after winning the IBO European title at York Hall, London.
This victory will have silenced doubters and McGann has his mind set on proving people wrong and doing what no other fighter has. Promoter, Mark Neilson said: "This was his toughest opponent yet, and Jack basically beat him up resulting in him retiring on his stool and not coming out for the 6th round. The British Super-Welterweights have now been given notice, this ex-MMA fighter, with no amateur experience is the real deal."
But what has made him so successful in the switch?
With so many fighters struggling to make the change work, how has the Liverpudlian achieved the first of his goals? He said: "I think what has helped with my success in boxing is how I fought in MMA. I basically fought like a boxer anyway, and I was sparring professional boxers then, so I always knew I could do it.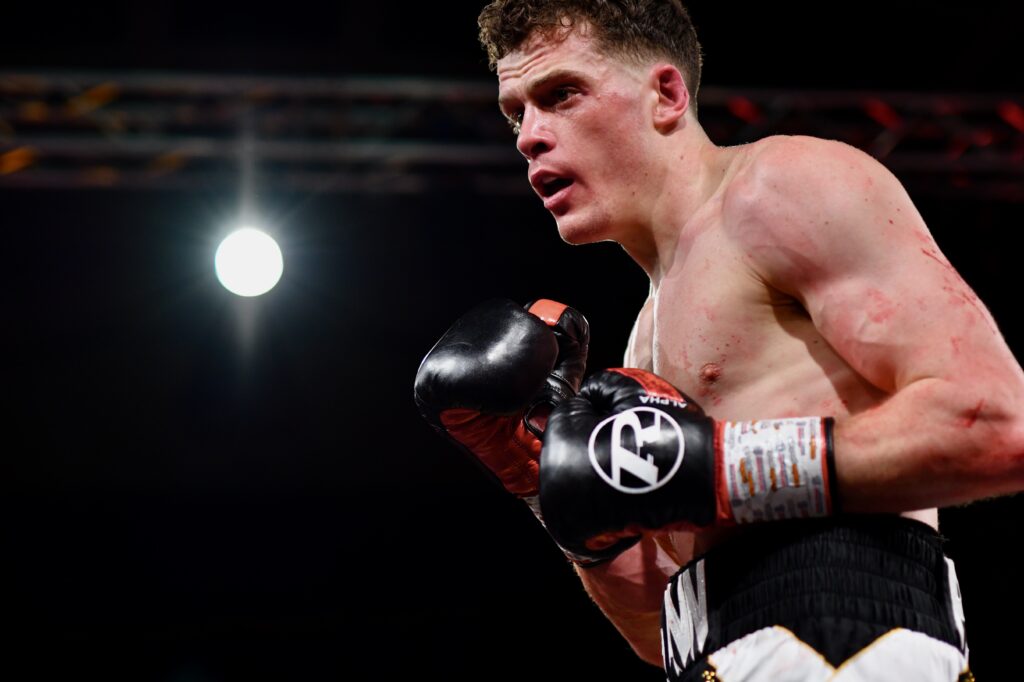 "In my 11 wins in MMA, 10 were finished in the first round and I built a good highlight reel. And now in boxing, every time I've fought at my proper weight, I think I've stopped all but one. I've had four stoppages on the bounce now, so I think I brought the finish the fight mentality with me.
He added: "Sometimes that could go against me, because I'm not thinking about points, I'm thinking about stopping them, I can't shake that."
The fighter also praised the work his coach, Martin Murray, has done for him. The former British and Commonwealth middleweight title holder has a wealth of experience behind him. It's clear that it has been rubbing off on McGann as he accelerates through the ranks.
What's next for the Scouser?
McGann is well on his way to fulfilling Graham's prediction of winning a world title in boxing. But he acknowledges that this is just the beginning. He said: "There's more to come as well, in my eyes, when I was answering that question, it was about a world title. I've just won a good belt, but my aspirations are still a world title. I'm giving my everything, every day for it, and that is my end goal.
"As for the immediate future, he is aiming to make a return to his hometown of Liverpool and will be bringing his new title with him. He said: "I've got a good relationship with Neilson Boxing, and I think they want to put on a show in Liverpool in the summer, and I'd love to replicate another night like that [referencing his last fight in Liverpool in 2022] and put on a show."
Watch Dan Hickey's interview with Jack McGann >>>