Liverpool Feds captain Chantelle Thompson has said it's been 'a wakeup call' regarding the difference in physicality between third and fourth tier women football teams.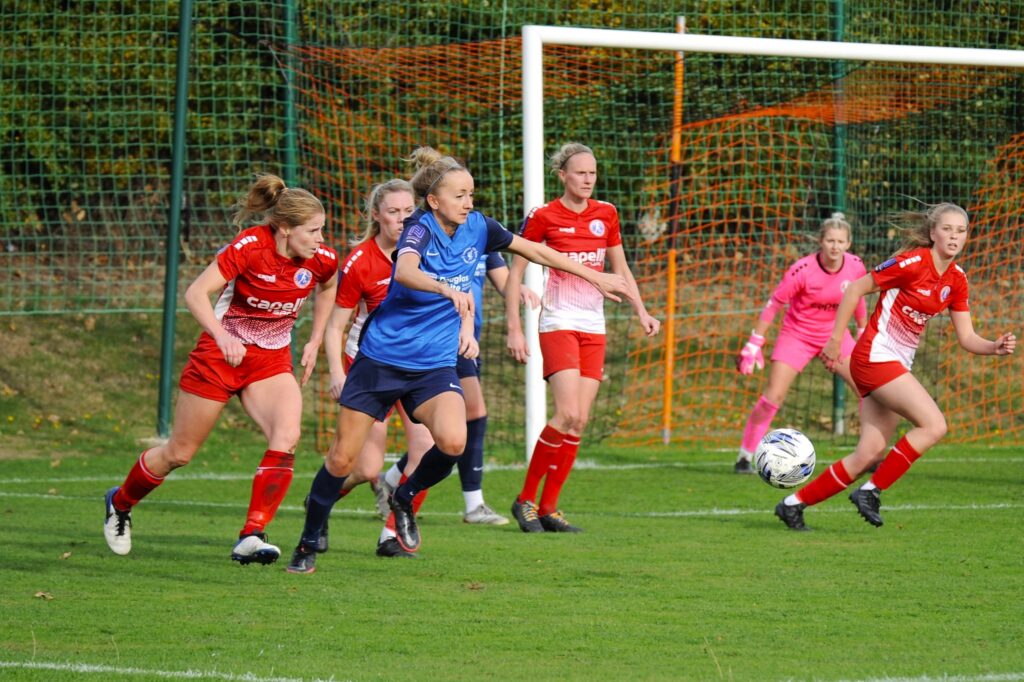 The Feds finished first in the FA Division One North League last season having only lost one match and gained promotion to the FA NWL Premier division where they joined the likes of Wolverhampton Wanders and Burnley.
Since the start of the season, the Blue and White Army have only been able to win two out of the last eight games they have played, sitting eighth in the league on joint points with West Bromwich Albion who are one place above a relegation position.
Thompson said: "It's been a wakeup call to be honest because I think every team we've played this season; they've walked out and been bigger and stronger.
"We're competing against teams who are financially backed, they have access to gym facilities every week, this strength and conditioning access.
"We don't have that; I think that shows when teams are turning up and are more physical than we are."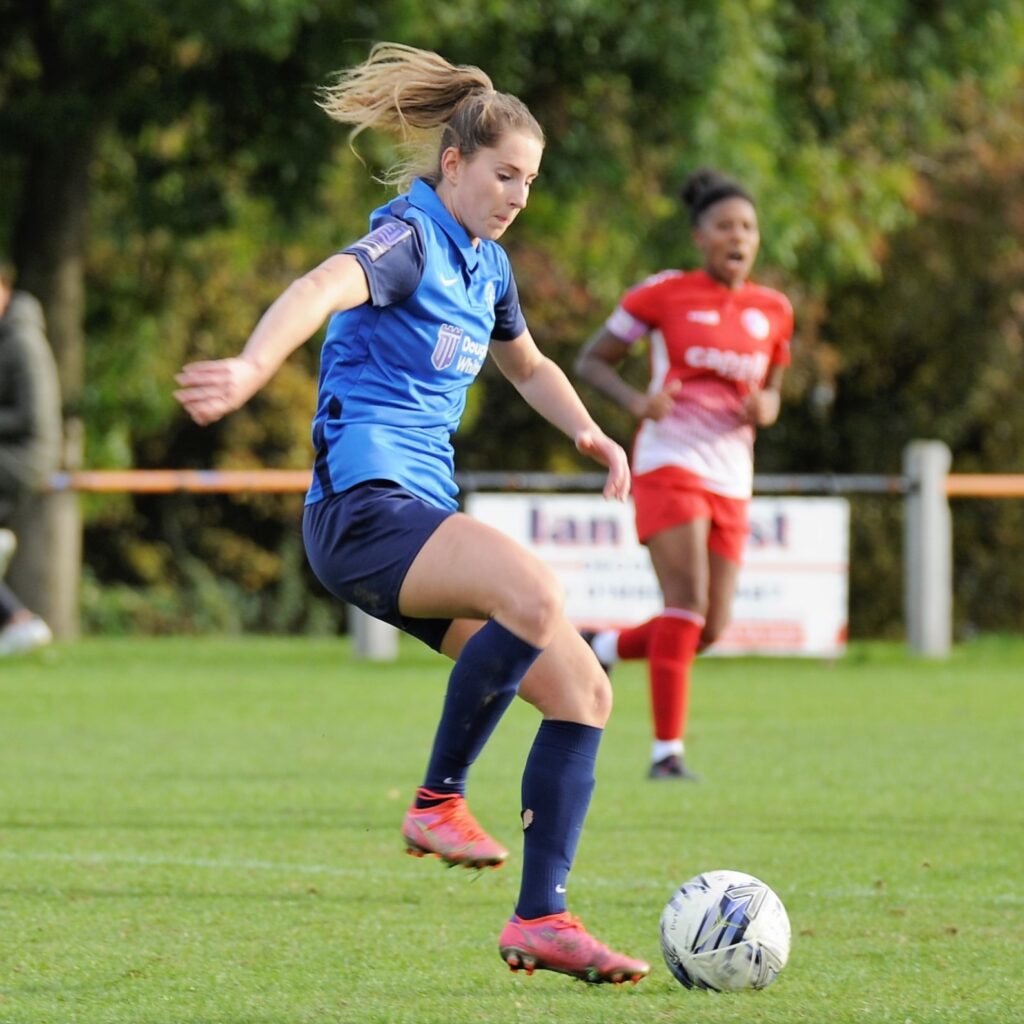 In a right wing back position last season, Ellie Fletcher was able to provide five goals and six assists but following the start of the season, she has struggled to record either.
Talking about the differences between the league last and this year, Fletcher said: "We've had to adapt our game; we've not had the ball as much.
"In Tier 4, we were used to having a lot of possession and scoring loads and loads of goals but the difference now, a league higher is that we haven't got a lot of possession and now its learning to adapt our playing style, whether that's being cleverer on transitions in the ninety minutes.
"The teams are obviously better; they've got some professional players. There are teams with more money, they train more so they're just a level higher compared to the fourth-tier teams we used to play against."
One integral figure who massively helped the Feds get promoted last season was centre-forward Paige Cole who was able to score 16 goals in 28 appearances.
From the first game in August against Wolves, Cole has been able to score eight goals in 10 appearances.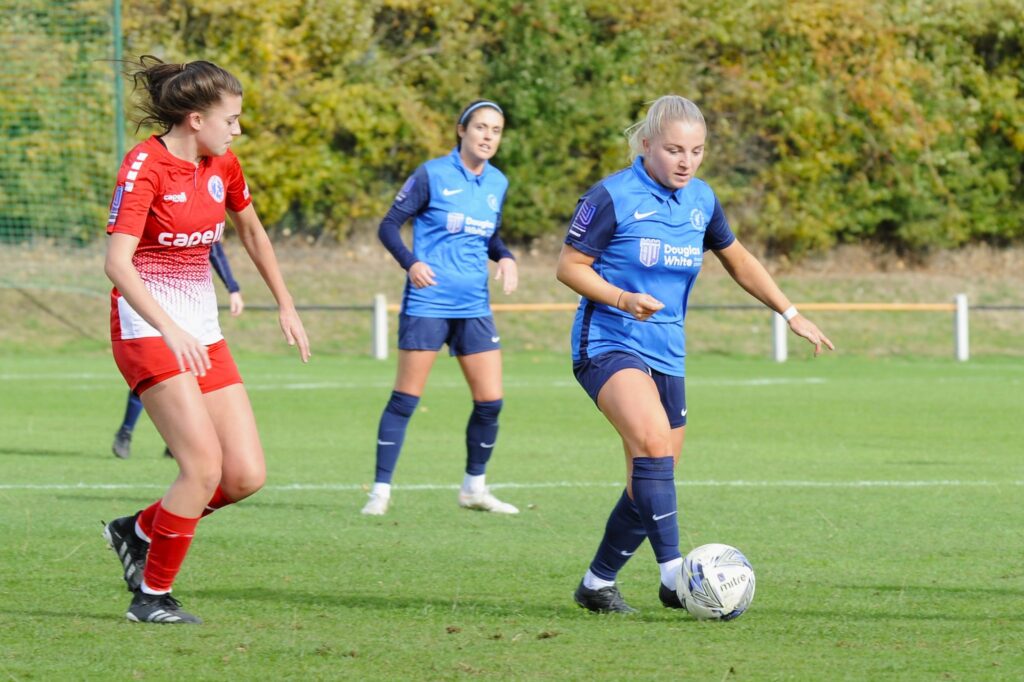 Talking about how important her and her goals are for the team, Thompson said: "She's a big player, she showed that with the goals that she scored last season.
"We need someone to score them goals and now that Beth (Donoghue) is injured who looks like she's going to be out for a while now, we do need our forwards to step up and it looks like she will."