Ninth-placed Liverpool Feds will be hoping to extend their run of form in the Northern Premier Division when they face AFC Fylde at Kellamergh Park next Wednesday.
The Feds were able to get their first win of 2023 in a 2-1 victory against West Brom last Sunday.
The two teams are only separated by a point and the result of the game will most likely have an impact on what the table will look like at the end of the season.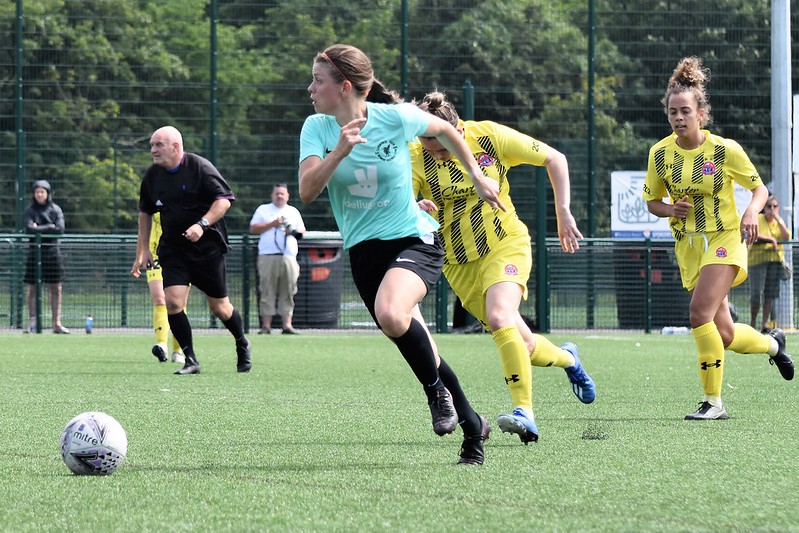 Goals from Ellie Fletcher and Katie Thomas were enough to secure the three points against the Baggies which meant they were able to end a six-match losing streak.
As for The Coasters, they were embarrassed in their last game, in what was a 7-0 win for home side Burnley.
The 10th-placed team haven't won a game since October 9 and you can almost guarantee the Feds will come into this match more confident, albeit being the travelling opposition.
In their 16 matches, the South Liverpool based team have only been able to pick up four points away from home.
Ahead of the game, Feds top goal scorer Paige Cole says the previous encounter with Fylde shows they've got what it takes to beat them.
"I've played against Fylde a lot with Feds, we've a lost few times but I think we've won more than we've lost and it's kind of taken that confidence in knowing that we can beat them," she said.
"Especially after the 2-2 game because we were 2-0 down at half time and I remember we came back out and got two goals.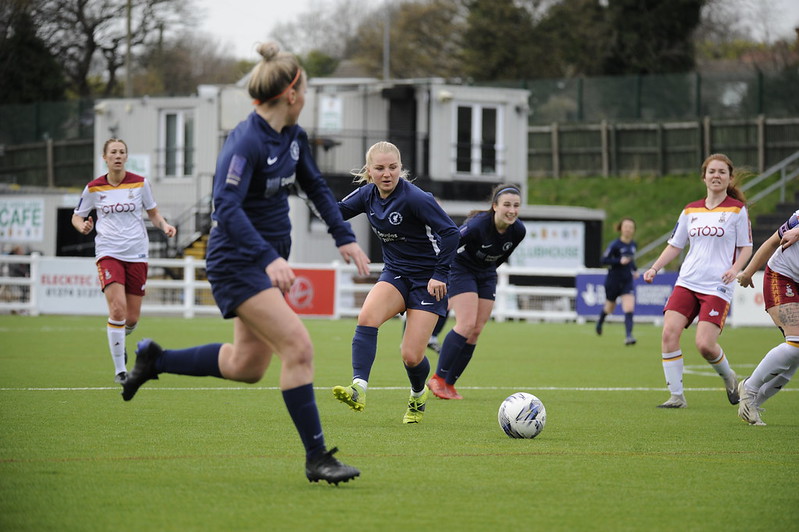 "Even in that game, I felt like we were the better team.
"We know they're a physical side.
"There's always a bit of rivalry between us and Fylde, I don't know where it's come from but there always is.
"So, I think it's just using that (rivalry) and making sure we're not on the losing side because if we lose against them, I know it'll hurt a lot of the girls."
Player to watch: Ellie Fletcher
After a lengthy spell on the sidelines with an anterior cruciate ligament (ACL) injury, the November Northern Premier Division player of the month showed her qualities the Feds have been missing without her against The Baggies.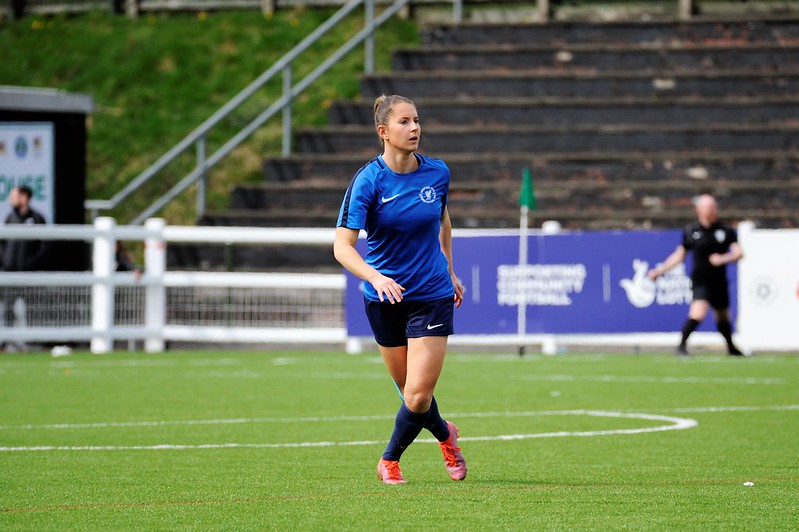 The wingback will be crucial in the final third having gotten a goal on her return in their last match.